Cutting hair short will not make it healthier. It will also not help against hair loss or make it grow faster. However, short haircuts have a variety of other benefits. Trimming your hair often can also make it look healthier because you would be removing the split broken ends. Trims are an essential part of haircare routine regardless of how long your tresses are.
The Real Benefits of Cutting Hair Short Vs. Myths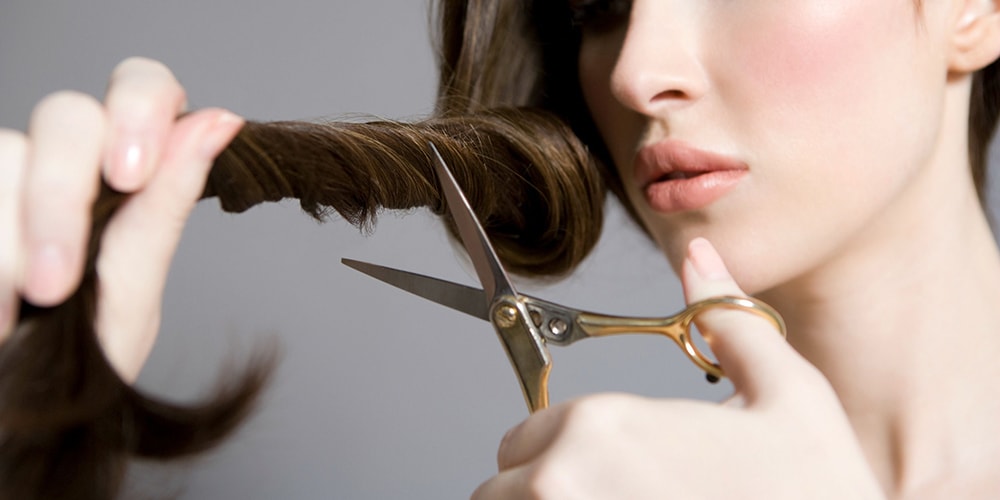 The most popular myths about short haircuts is that they can boost the speed of hair growth or improve the health of your locks. Both are only myths, but in a way, cutting your tresses is indeed beneficial.
The benefits of cutting your hair include:
You remove split ends, which make your hair look 'ratty'.
The removal of broken and split ends stops your hairs from losing moisture and breaking further. In this sense, you might consider cutting hair as 'making it healthier'. If you cut your hair short after some severe damage, like bleaching gone wrong, it will definitely look much better right away. This happens because only the healthy part of your hair is left.
Without additional damage from broken ends, your hair can grow at its normal healthy pace. This might make it seem that regular trims make your locks grow faster. The truth is that the speed of hair growth is determined by many factors, from genetics to diet, but length of the hair or frequency of cuts do not affect it.
Short haircuts are therapeutic. Historically, many cultures viewed cutting hair short or shaving it off completely as a ritual signifying change or a period of mourning. The transformation is used as a 'metaphor' for getting over some challenging trial in life. Naturally Curly states that the emotional benefits of this hairstyle remain the same for modern women.
Cutting Hair Short Gives You Style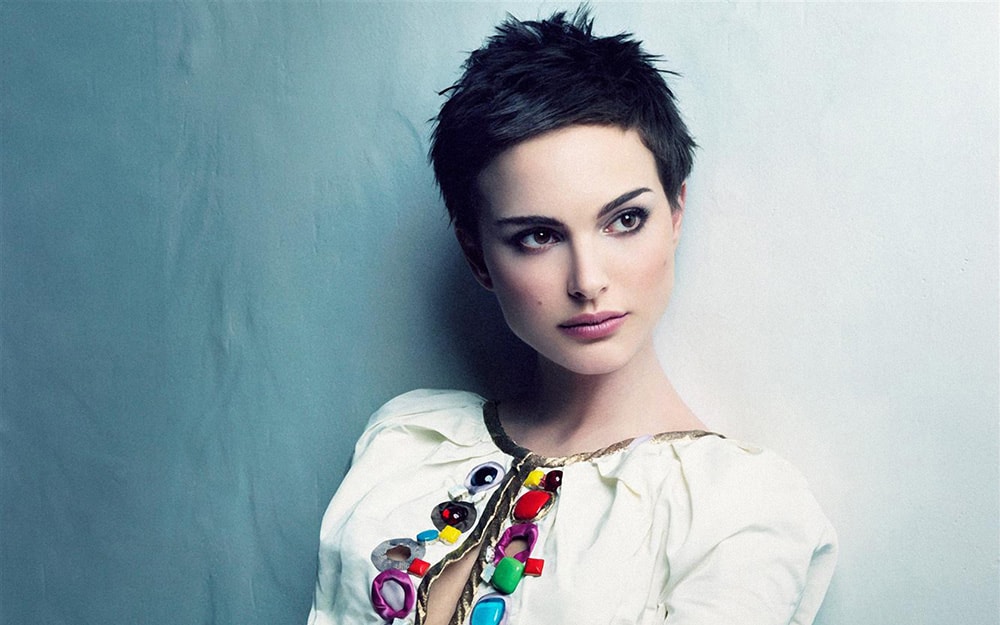 The aesthetic benefits of a short hairstyle are as important as its effect on the actual health of your hairs. The truth of the matter is that short cuts are more stylish, frame any face better, and generally look gorgeous.
Such a positive change in your appearance is sure to improve your mental and emotional state. This is one of the reasons why visiting your stylist is one of the most effective methods of quick stress relief.
And don't forget that short hair is easier to care for. With a cut like this, you will only need a few minutes of brushing and some light styling products to look fresh and stunning. Long hair, on the other hand, will need to be washed, conditioned, dried, and styled to look great. Wearing it in a bun will be faster, but no one looks their best with a ponytail or messy bun. In addition to this, tying your locks with bands and ribbons often increases the risk of hair loss.
If Cutting Hair Short Doesn't Make Your Hair Healthier, What Does?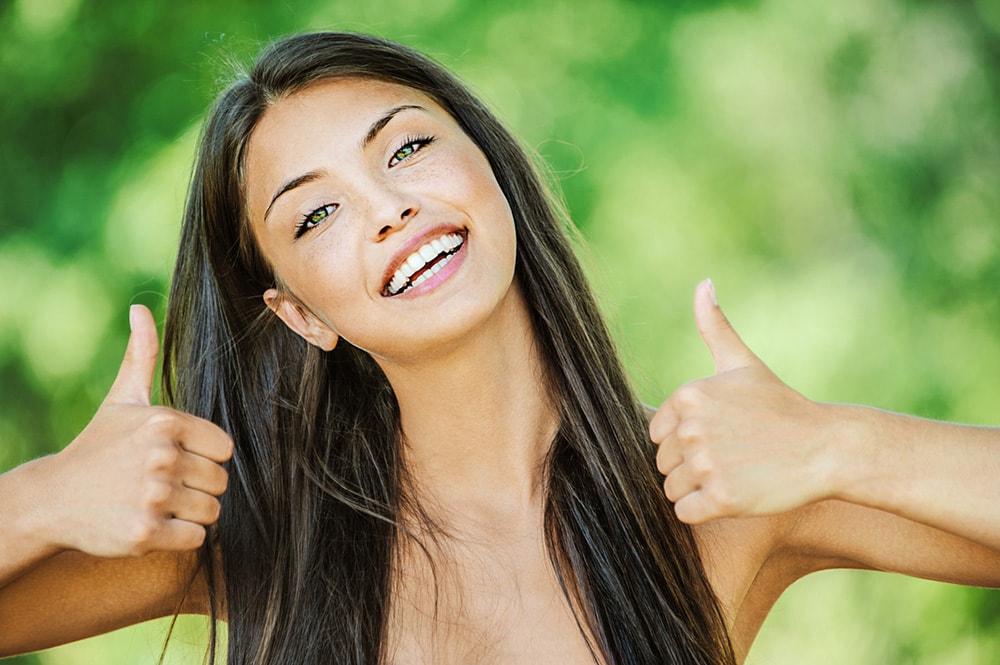 To keep your hair healthy, you should follow the same guidelines as are listed in the post on how to look beautiful naturally. A well-balanced diet, regular washing, trimming, and conditioning, as well as maintaining your general health, are the things you need to keep your tresses gorgeous, shining, and strong.
If you color your locks, it's essential to use deep-conditioning treatments at least once a week. You can use some homemade hair masks for this, but professional –grade products will produce the best results.
When using natural remedies, choose recipes that contain avocado, eggs, honey, and oils (coconut, olive, and almond). They are the most nourishing and will help strengthen your hair from within.
Cutting hair short will make it look thicker and more voluminous because hairs are naturally thicker closer to the scalp. Using deep-conditioning treatments will help you enhance this effect as they will help restore the health of cuticles and serve as 'fillers'.
Your diet is one of the most important factors that affect the health of your hair. To keep it strong, beautiful, and shining you need to get large amounts of calcium, vitamin E, B vitamins (especially biotin), and proteins. Nuts, legumes, eggs, as well as fresh fruits and vegetables are the best foods for a 'healthy hair diet'.
You should also consider that cutting hair short makes it easier to style. Therefore, you can cut down on both using heat and styling products. As those are damaging in different ways, this haircut will help you keep your locks healthier naturally simply by being. However, you need to choose the style very carefully as some short cuts, on the contrary, will require a lot of product to look their best.
Think of Cutting Hair Short? Go for It!
Despite the fact that a short hairstyle doesn't make your locks healthier directly, it can help you keep them this way. This, combined with how stylish it looks, makes a short hairstyle a great option for nearly everyone.
Do you agree? What's your favorite hairstyle? Have you ever cut your hair short when dealing with emotional issues? Did it help?
Please, share in the comments below!