Running a new business is one of the most daunting and stressful tasks you can do. It is something that will take up all of your free time while you build buzz around your brand and create a strong image for yourself.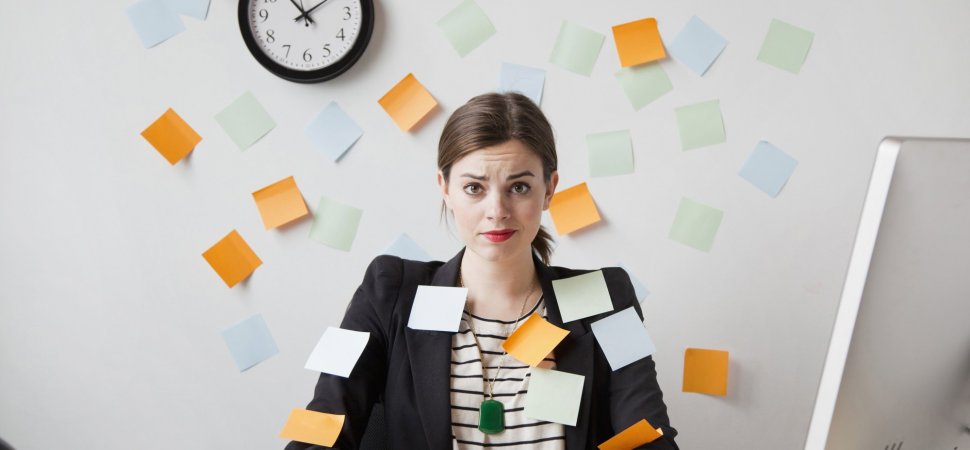 Of course there are different types of LLCs and businesses you can launch and the type you choose will largely dictate the type of business lifestyle you create for yourself. When it comes to building your venture from the ground up it can be incredibly stressful, and sometimes you can be left disheartened and in a slump.
That's why today we are going to take a look today and some inspiring quotes to make you feel more optimistic and bring that passion back into your career.
"To be successful, you have to have your heart in your business, and your business in your heart."—Thomas Watson Sr.
"I knew that if I failed I wouldn't regret that, but I knew the one thing I might regret is not trying."—Jeff Bezos
"Don't worry about failure; you only have to be right once."— Drew Houston
"You can't connect the dots looking forward; you can only connect them looking backwards. So you have to trust that the dots will somehow connect in your future. You have to trust in something—your gut, destiny, life, karma, whatever. This approach has never let me down, and it has made all the difference in my life."—Steve Jobs
"The most dangerous poison is the feeling of achievement. The antidote is to every evening think what can be done better tomorrow."— Ingvar Kamprad
"When you find an idea that you just can't stop thinking about, that's probably a good one to pursue."—Josh James
"There's lots of bad reasons to start a company. But there's only one good, legitimate reason, and I think you know what it is: It's to change the world."—Phil Libin
"You can't ask customers what they want and then try to give that to them. By the time you get it built, they'll want something new."—Steve Jobs
"We used to write this down by saying, 'Move fast and break things.' And the idea was, unless you are breaking some stuff, you are not moving fast enough."—Mark Zuckerberg,
"Where do you put the fear when you choose to innovate? The fear is there, but you have to find a place to put it."—Seth Godin
"Innovation almost always is not successful the first time out. You try something and it doesn't work and it takes confidence to say we haven't failed yet.… Ultimately you become commercially successful."—Clayton Christensen
"Because, you know, resilience—if you think of it in terms of the Gold Rush, then you'd be pretty depressed right now because the last nugget of gold would be gone. But the good thing is, with innovation, there isn't a last nugget. Every new thing creates two new questions and two new opportunities."—Jeff Bezos
"Your most unhappy customers are your greatest source of learning."—Bill Gates
"My definition of 'innovative' is providing value to the customer."—Mary Barra
"Nothing works better than just improving your product."— Joel Spolsky
"You don't need to have a 100-person company to develop that idea."— Larry Page
"My biggest motivation? Just to keep challenging myself. I see life almost like one long university education that I never had—every day I'm learning something new."—Richard Branson
"It's important to be willing to make mistakes. The worst thing that can happen is you become memorable."—Sara Blakely