With social distancing and stay-at-home guidelines in full swing, working remotely has never been more popular. Unfortunately, working remotely doesn't have it's difficulties, and it can be said that such operations may be of a lesser quality compared with your usual in-house method.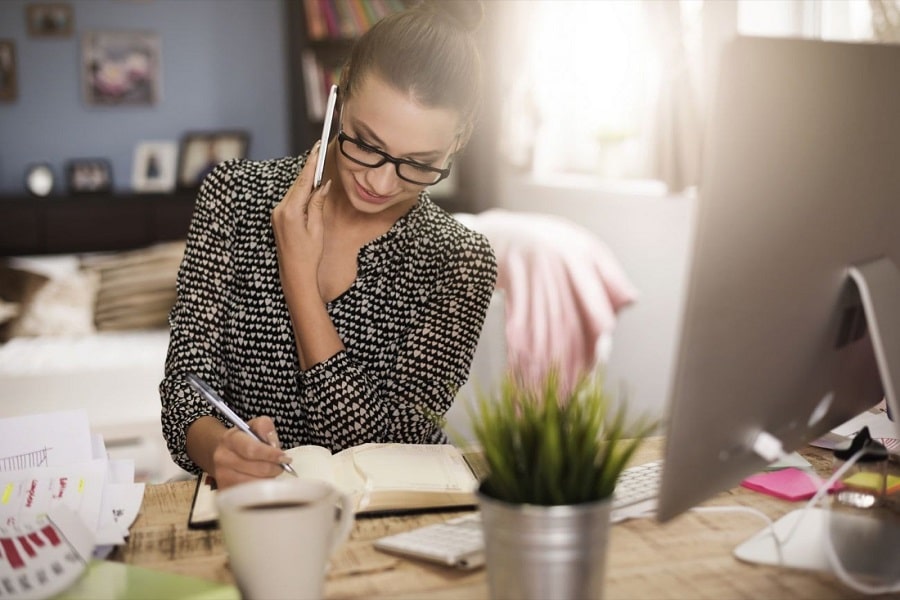 Luckily, there are several different tips and tricks that you can utilise to help improve the overall standard that your team can maintain whilst working from home – and it couldn't be easier to get started today. So, if you want to find out more about how you can provide a top quality service despite the lockdown limitations, then read on to uncover the best steps that you and your staff can follow now.
Focus on Good Communication
One of the most important features of a successful socially distanced business is good communication. If you fail to implement sufficient lines of contact between you and your employees, customers, or contractors then you risk a whole host of avoidable errors that could cause your business to crumble. You must create a reliable pathway on which your team can send and receive data, and this pathway must be as secure as possible. An established service provider such as Altech Electronics Inc. can offer a number of solutions to this conundrum, so don't simply skip over this key area because you don't have the knowledge to implement such a line of communication. A handy instant messaging service for groups can act as a kind of virtual office environment, whilst a chat feature on your business website will allow customers to interact as they would do in a brick and mortar store.
Stay on Top of Security
With an increased amount of business now being done online, it's vital that you take some time to improve your security in order to protect your data. There are many different dangers that lurk on the internet, and simply having a connection puts you at risk. Having a data breach in the form of a virus or a hacker could mean that your customers personal information is compromised, decimating your reputation and potentially even incurring legal proceedings that cause financial harm. Unfortunately online risks are always evolving, so you must make an effort to keep up through things like firewall software that can detect and block malicious activity, anti-virus programming, strong passwords and smart internet use. Ensure that your staff are only visiting work-friendly websites during their shift, and teach the importance of email safety reminding them to never open a message attachment if they cannot identify and authenticate the sender. Always use a well known, trusted online payment service that utilises encryption protocols in order to provide your customers with ultimate peace of mind.
Maintaining the highest possible standard whilst working remotely has never been more achievable when you are able to make the most of the brilliant tips and tricks that have been carefully described above. Lockdown isn't easy, but you must make an effort to keep your company afloat.