Making money in education used to be centred around schooling and private tutoring, but with the advent of online learning platforms, it's become an incredibly lucrative venture to offer courses over the internet either through a platform, through videos or even paid eBooks. There are countless ways to teach your skills if you have an audience, but how can you turn it from an idea to a viable business choice?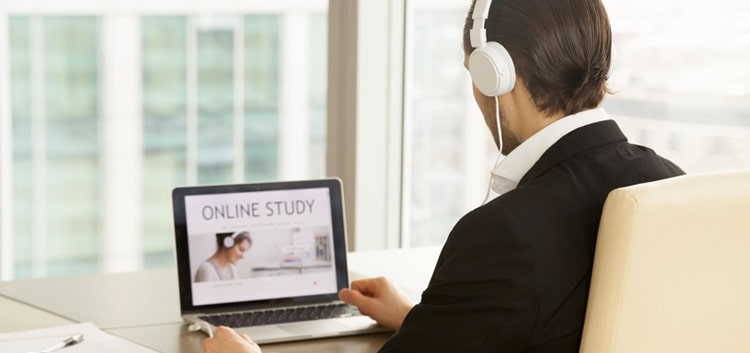 Offering Online Courses Requires Content
If you only have a single thing to teach then you're better off connecting with an existing platform or offering your services through YouTube or a website. Gaining exposure is difficult, so we do recommend using an existing platform but only if you're certain that you do not have multiple courses to offer.
Exposure Requires That You Have Credentials
It's difficult to show off your courses unless you're capable of spreading them through social media and advertising. However, most people won't actually follow your courses if you don't have the credentials to show them off. You need to ensure that you have some kind of reputation in order for people to take notice of your skills so that they'll follow your courses.
Use the Right Technology
From a reliable web host to a high-quality camera or even a learning management system, there's plenty of hardware and software that you will need in order to create a viable business centred around learning. So to help you out, we've included a great infographic below to help you decide what kind of learning management system you're going to need:


Infographic from:  The Best User-Friendly Learning Management Systems