Starting your own business is a steep learning curve. There are so many operational aspects that you have to teach yourself, and this can feel mystifying if you haven't done it before.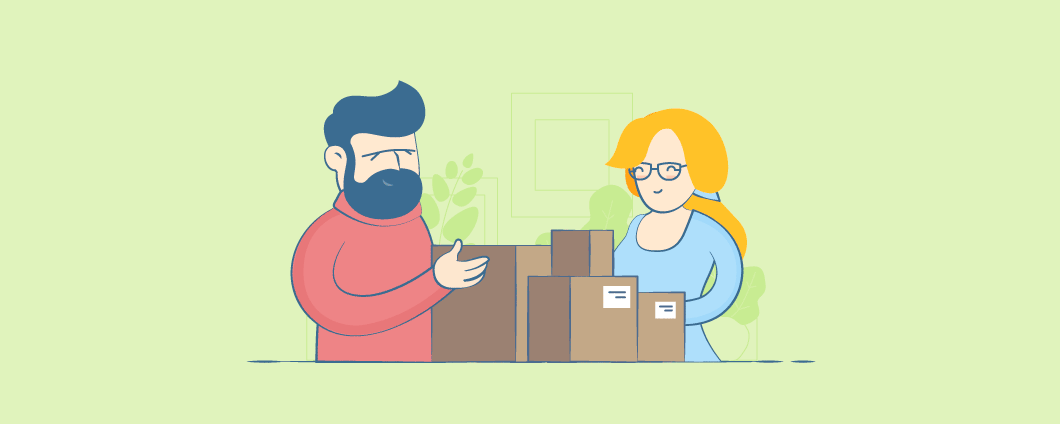 Add to that the mental load an average small business entrepreneur has – and a to-do list groaning at the seams with varied tasks, everything from chasing up errant invoices to pitching for new business, and you can begin to see why it's absolutely crucial to form links with great, reliable suppliers who can support your company's development. No business is an island, and developing and maintaining these relationships can be the difference between sinking and swimming. So how do you go about making these crucial connections and negotiating the best deals?
Map out a Supplier List
You're going to need all kinds of different suppliers in order to do business. From generic office supplies such as reams of paper and ink for the printers to specialist companies if you need functions such as electroplating products, assembling components or even packaging design. You may have spent time developing a prototype that you need manufacturing support to turn into a reality, or you may need help developing a great ecommerce website which delivers on transactions. No matter what the niche, it's helpful to map out these areas and then to decide what best serves the needs of your business. This could be working with large, big-name manufacturing companies who can provide consultancy or market testing in addition to other services, or you may be aiming to work with a highly specialist supplier that occupies a niche and can help to differentiate your product or service.
Source Wholesalers
If you are in need of a product which is in common circulation, finding a wholesaler is usually a good option. Many people mistakenly believe that you need to have a certain size of company in order to work with wholesalers, but that isn't true – there are certainly ones where you can place quite a low minimum order value as well. There are some alternatives as well – you could consider buying stock direct from a manufacturer, which you may have to do anyway if you want customisation and other options. You could also look at importing directly from overseas, but be aware that this is likely to be more expensive and will almost certainly require a large bulk purchase plus significant shipping costs and charges. If you are going down this route, then think carefully about how you pay for products in different currencies. While many use their bank or a service like PayPal by default, most people aren't aware that these options tend to give extremely bad exchange rates, and when it's a significant order, this can eat into your profit margins without you even knowing and leave you with hidden costs to your international invoice payments. Search out a dedicated service such as TransferWise and you can pay a much lower exchange with a small, upfront fee and this could help you make big savings on costs, as well as making the whole process much more transparent.