While it might be almost 2020 and huge strides have been made in the last decade alone, there is still a long way to go when it comes to equality in the workplace and when it comes to seeing more women in specific industries.
However, last year, a study from the online training course provider, findcourses.co.uk, showed that traditional industries which usually have employees of one sex than the other in certain roles are significantly changing and that more women are turning the gender tables and looking to develop their skills in traditionally male-dominated industries.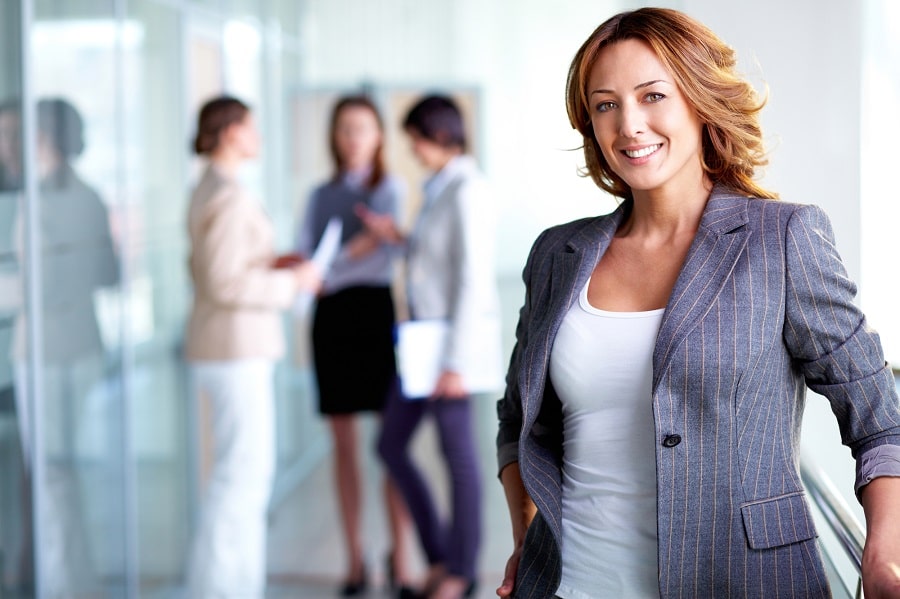 As more schools and universities are now making an effort to inspire women to enter traditionally male fields, many professional organizations are also partnering in these efforts too.
According to the study, industries such as logistics and transport and oil and gas typically have an 80 percent male workforce, but last year 43 percent and 36 percent of the interest in courses focused on these industries came from women.
While these figures are encouraging, once women have got into these industries, though, there are still many challenges they have to face. According to a blog from Pilot Freight Services', a company which specialises in eCommerce freight forwarding, Christine Morgan, RVP Southeast, a women in a senior position in the logistics industry believes that it's everybody's responsibility to learn how to communicate with one another to most effectively get their point across: "For instance, I'm more conscious of being very direct if the audience is mostly male." She also discussed how early on in her career, it was assumed that she wouldn't be willing to relocate because she had a child.
It is encouraging to know though that, according to another study, women are said to be able to do a better job in handling vehicles than men. The auto industry is another one typically dominated by males but is now actively seeking to recruit women in the field. Therefore, any woman who wants to get into this industry will not only help to attract more women into it but will also be termed special and a better worker.
Women take up only 25% in the field of Computer Science, but this trend is expected to rise as more and more girls are being urged to take up STEM subjects in school and college so they can infiltrate the technology industry. The statistics are already encouraging as data shows that more females are in college to earn engineering and computer science-based degrees than ever before.
The current female force in the mechanical engineering industry is only 13%, too, so this is another industry where there is an opportunity. As with most of these traditionally male-dominated industries, gone are the days when the work is about hard labor and heavy lifting, now thanks to technology, a lot of the work is automated and about a lot more than manual labor.
This is encouraging for women and shows that there are plenty of opportunities to be had. These industries will welcome women with open arms, so ladies get stuck in.