Working from home is a double-edged sword. When you head out to the office each day, it's hard to imagine anything better than stumbling out of bed and getting going. In reality, though, home working is tough. For one, it involves extended periods of isolation. As we're going to look at here, working from home can also be an organizational nightmare.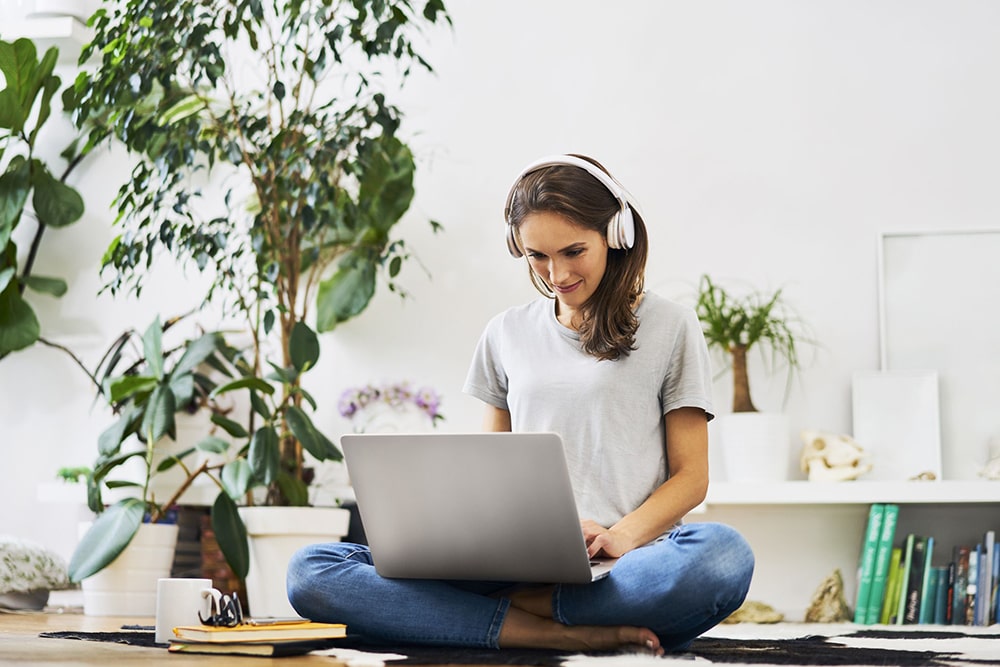 Unlike employment, home working is a largely unorganized affair. There's no set time when you have to be in the office, and no boss breathing down your neck. As a result, it's easy to fall behind or find yourself working into your evenings.
Of course, there are essential methods for helping here, such as sticking to working hours or writing to-do lists. Sadly though, some home workers find that even these methods aren't enough to keep them on track. Does that mean you're doomed to a life in the office? Not at all. It simply means you could benefit from implementing the following more fundamental organizational pointers.
Organize Work and Play
Home workers need to organize where they work and play. If you're trying to work in your living room or bed, you're never going to find the motivation you need. If you want to make the most of your home business, then, you first need to organize separate spaces for work and play. The most important way to achieve this is to set up a work office somewhere in your home. That way, you can be clear in your mind when you need to buckle down. This is also a fantastic way to bring relaxation into your day, as your bedroom and living space will become areas for play once again.
Design with Organization in Mind
Once you have clear boundaries for work and play, it's time to set about designing your office with organization in mind. This is something which many of us take for granted in commercial office spaces, but organization-oriented design is invaluable. This could be something as simple as investing in some filing cabinets which you mark for daily use. Or, you may want to look at slatwall for sale to create an organization-focused display on which you can hang products or paperwork. Either way, you need to make sure that your office accommodates the organization you need for success.
Organize Your Family with a Shared Calendar
No matter how organized you attempt to be, family distractions are always a considerable risk to home working. Children may struggle to understand boundaries, and your partner may interrupt at the worst times. That's why our last organization pointer involves a shared family calendar. With programs like Google Calendar, you can set up a calendar which the whole family can access. By making sure to include any work commitments on there each day, you can let your family know exactly when and for how long they can interrupt you. With a bit of luck, this will see you left alone whenever you're in the thick of working.