There are many people out there who don't pay much attention to their health until something goes wrong. But by then, the damage is often worse than it ought to be. That's why each of us should strive to do what we can to stay on top of our general health. It can be done with ease and with minimal effort. It doesn't even have to mean completely transforming your lifestyle.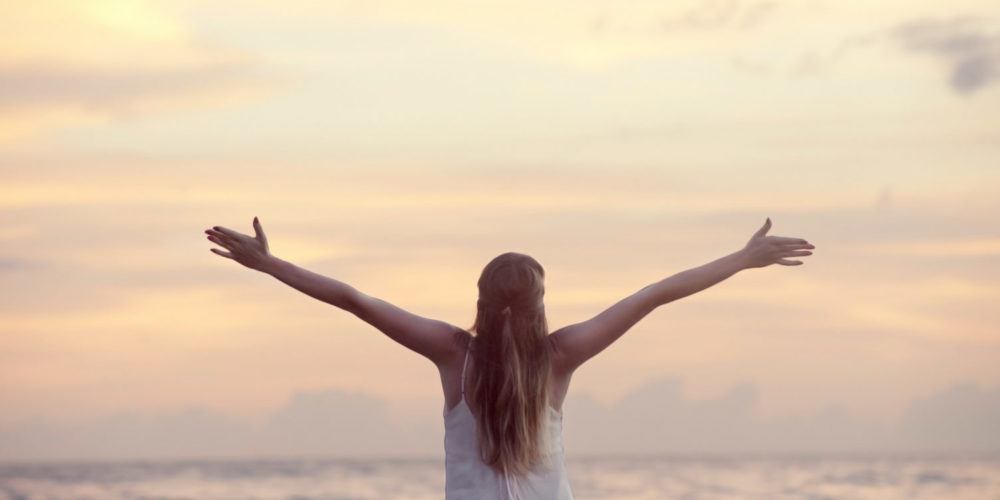 We're going to talk today about the changes you can make, so read on to find out more.
Aim for at Least a Little Activity Each Day
Aiming for at least a little activity each day will make your life a lot easier in terms of what you can achieve in terms of your health and weight goals. Rather than pushing yourself to your limit and giving up too soon, you should try to do a little exercise each and every day and then take things from there. Doing so enables you to avoid excessive weight gain and keep your muscles active.
Balance Your Diet as Best You Can
Sustaining a balanced diet is often one of the most difficult challenges you can experience when you're looking to maintain a healthy lifestyle. There are so many ways in which people struggle to get their diet in check, and that's often because they overcomplicate things. In order to ensure the best outcomes moving forward, you should try to keep it simple and balance your food groups in a healthy way.
Have Regular Tests Carried Out That Cover Every Important Area of Your Health
Having regular tests carried out can cover a lot of the major problems you might experience when dealing with your health moving forward. It's always best to catch problems early, after all. Things like modern hearing tests are important, as are eyesight checkups, dental visits and general health assessments carried out by your doctor.
Find Ways to Reduce Your Stress Levels
Finding ways to reduce your stress levels and giving yourself the opportunity to stay calm and relaxed at all times will make your life a lot more manageable. That should be one of your key aims when you're trying to stay on top of your mental health and looking to keep things balanced. Stress is not only a mental health issue but can impact your physical health too.
Communicate and Socialize
Communicating and socializing with those close to you is also important when it comes to achieving a healthy balance in your mental health. As social creatures, we all need those connections and we can't afford to let go of them. Communicating and socializing with others is key to a happy and contented life.
Each of the things we're about to discuss will help you to get to where you need to be in terms of your general health and wellbeing. If it's been a long time since you started putting effort and time into these aspects of your health, now is the perfect time to change all of that.