If your teen is getting into fights and generally acting very aggressive, I'll be the bearer of bad news. That behavior might have many causes, but none of them are good. Puberty doesn't go easy on anyone, but if your child is having such issues, this means they might need a bit more help. This definitely means they need more understanding from you. So, instead of punishing your kid for getting suspender because of fighting at school, you should find out what exactly is happening.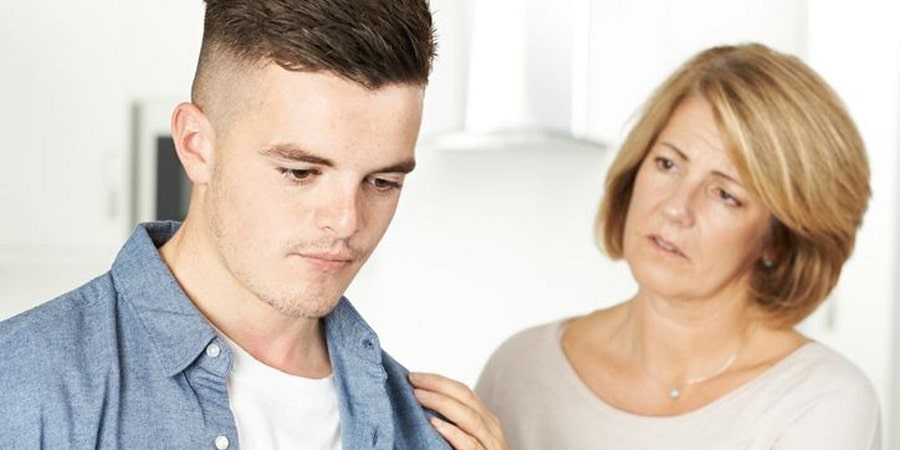 Counseling shouldn't be off the books, but before you get to it, there are things you can do:
#1: Find out the Whole Story
Sit down with your kid calmly and just talk. Imagine you are talking to an adult and afford your teenager proper respect. They must see that you are going to really listen and be objective, instead of accusing them of childishness and siding with the school administration.
The most important thing: BE DIRECT!
#2: Listen to Your Kid
Even if they are wrong, do not interrupt and correct them. Listen so you can actually understand why they thought that course of action to be right.
#3: Discuss the Situation
Again, be calm, reasonable, and respectful. You are the adult here and you need to show BY EXAMPLE how civilized human beings solve problems. Now that you know what truly happened, explain to your child why fighting isn't the right solution (violence never is!) Get them participate in this discussion asking questions like "what kind of result do you think a fight can achieve?" or "what do you expect to happen now?" or "is there another way you can think of now, that you've cooled down?"
If fighting is a frequent occurrence, however, and such frank discussions do not help, counseling might be best. And I mean for the both of you because if your child is struggling, you definitely need help learning how you can help them.
Personally, I also recommend doing your best to bond more closely with your teen. This will definitely make your lives better!