Buying a home is an exciting milestone in life. It can also be one of the most stressful too. Costs can tally high, and the process can be lengthy. You may struggle to keep track of some of the logistics, and you may find your patience wearing thin at certain intervals.
Some people often regret the purchase of their home, as they are too keen to get on the property ladder. You should not fall in line with this strategy. The measured approach works best.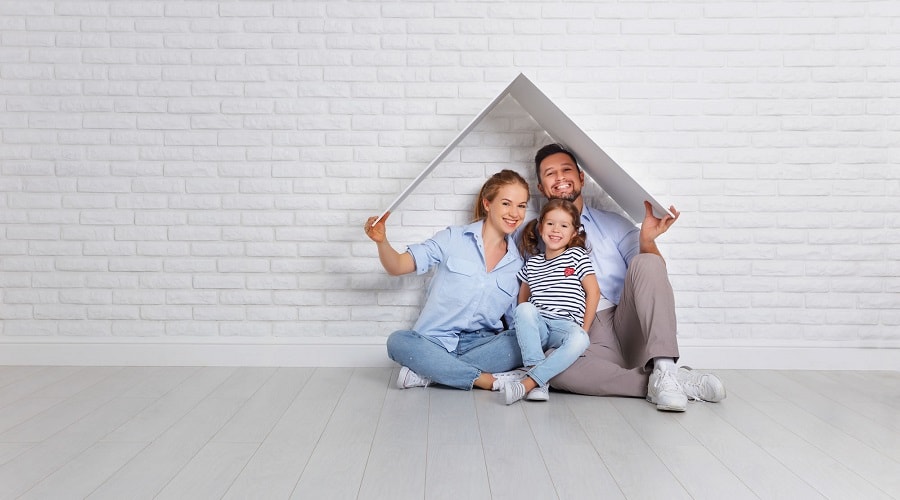 The desperation can begin even when you are trying to get a mortgage. Here are some tips to help you keep a cool head and secure your funding.
Build Your Credit Score
Know that your credit score is proof that you are responsible with your finances. Aim for the highest credit score possible. This will make your loan more affordable.
Note that the 620 and 640 scores are the minimum requirement for most lenders. Seek government-backed funding if you do not meet that minimum threshold.
Take any savings incurred by the pandemic into account. This may have boosted your credit score. Otherwise, improve your credit score by:
Pay your bills on time. Contact your creditors fast should you miss a payment.
Squaring away outstanding debts.
Keep credit card balances low. Tell those you are buying the property with to do the same.
Stick with old credit accounts. Opening new ones will harm your score.
Diversify your credit. Paying off any student loans and auto loans can prove you are accountable with money.
Practice patience when building your score. Recognize that these changes come with life experience and cannot be forced.
Consider Different Loans
Consider different loan types to find the right deal for you. Decide between fixed-rate, USDA, FHA, and adjustable-rate loans.
Pay equal consideration to the length of the repayment terms on fixed-rate loans. This will influence the amount you pay monthly. Consider that a fixed-rate loan may be a more secure option for you if you are a first-time buyer. Remind yourself that adjustable-rate loans can be beneficial but have the potential to rise at some point in the future.
Refrain from making vague guesses about your prospects. Refinance your home with The Home Loan Expert if you change your mind about the rates you have chosen. Get a lower rate on a better loan with their help. Browse their company story for further insights into real estate and utilize their services to secure your home more cost-effectively.
Gather Your Documents Early
Anticipate lenders asking you for documentation of your circumstances. Plan all of this before you make your application to avoid any delays.
Prepare yourself to:
List your assets. Incluide any savings or retirement accounts.
Verify your income. Feature tax returns, profit and loss statements, and bank statements.
Disclose any authenticating paperwork. Do this with documents that legitimize gifted funds, or those that highlight existing debts.
Showcase proof of identity. Remember your passport.
Make your application later if you think your evidence does not represent you well. Remember, many of these circumstances can be changed through improving your habits around spending and financial management. Proceed with your application once you are satisfied with all your gathered data.