Many homeowners wonder the same thing, is it better to renovate or not before selling? If you want to move up the property ladder, it's a good idea to make your home a better investment. The more profit you make on your current property, the more you'll have for the next one.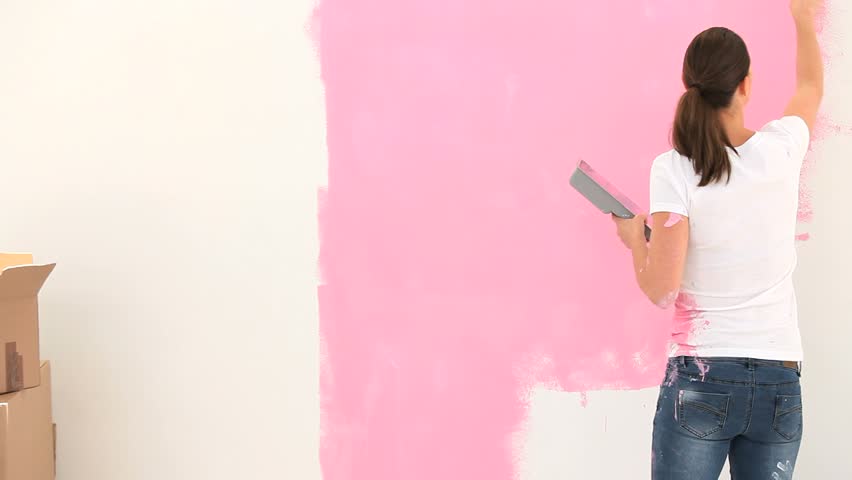 Home renovations don't come cheap, however, and it's best to think it through. Speak to an advisor such a planner or architect about which kind of upgrade would suit your build, and your budget. To give you an idea, here are seven great ways to add value to your home.
Convert Your Garage to Living Space
If your garage isn't being used to hold a car, you could consider converting it into an extra living space. You could even rent out a storage unit if it's only there for storing boxes. A garage could become a bedroom, game room, or even a studio apartment.
Your first step should be to check of your garage is suitable for conversion and if you need planning permission. With the official permission, you can convert or extend your home in various ways.
Convert Your Basement
This could boost your home's value considerably, as you can create a new living space. There are plenty of options for a basement conversion, so why not get creative? You could turn into a music room or game room, or even an extra living room or bedroom.
Brainstorm ideas for your new space. If you're good interior design, you can make anything work. If you're developing talent for sprucing up houses ready to sell, you could become a home stager and make an exciting career out of it.
Invest in Landscaping
Why not get that royal rose garden you've always dreamed of or that Japanese water feature? A deck or patio can transform your yard into a great place to entertain. Fantastic landscape design will add value to your home and curb appeal.
Your new garden will also provide you with beautiful views all year round. You can start small and on a budget, or go for luxury designs. Why not add a personal flair and a touch of elegance to your outside space?
Build an Outdoor Room
A winter garden is a nice addition because it's somewhere between outside and inside. The glass walls will give you a lot of natural light, which makes it a lovely place to sit on sunny days. You'll have a great view of the yard as well, but still, be protected from the elements.
There are different options for porches, patios, sunrooms, and terraces. Have a look at the best outdoor room ideas for this year. For those of you who would like to extend upstairs, a balcony or terrace would be the equivalent. You can calculate the costs here, but an outdoor extension will add value to your home.
Extend the Kitchen With Side-Return
A side return is a narrow alleyway that runs down the side of your house. By extending into this space, you are making the most out of your land. Due to the nature of the project, you'll need to comply with building regulations, but you can improve the layout of your home.
Be creative with space and layout. Think carefully about the positioning of windows and skylights to make the most out of natural light. Smaller renovation ideas such as skylights and window upgrades will also add value to your home.
Loft Conversion to Add Space
Turn your attic into a home office, game room, or a place for your hobbies. If you take the shape of the roof and the space into consideration well, you can add a valuable new architectural feature to your home.
An extra bedroom is a great idea if you're thinking about financial investment. You could even build an ensuite. An en suite bedroom is a serious USP when it comes to selling your house.
Make the Living Area Open-Plan
You can save on an extension and still add value to your home by making your living area open-plan. This means knocking down the wall that separates your living room and kitchen. This will only be possible if it's not a load-bearing wall but check with planning permission.
If knocking down the wall isn't feasible, then you could think about a rear or side extension instead. Although it's a bigger project, it will give you the extra space you need and add value to your home.