The courier and delivery industry is bigger than ever and it's one of the only sectors that has done well due to the recent pandemic. People are ordering more products online than ever before, so any companies that work in the shipping industry have a lot of business at the minute. That doesn't look set to change anytime soon either so if you are looking to start your first business, a courier company is a good bet.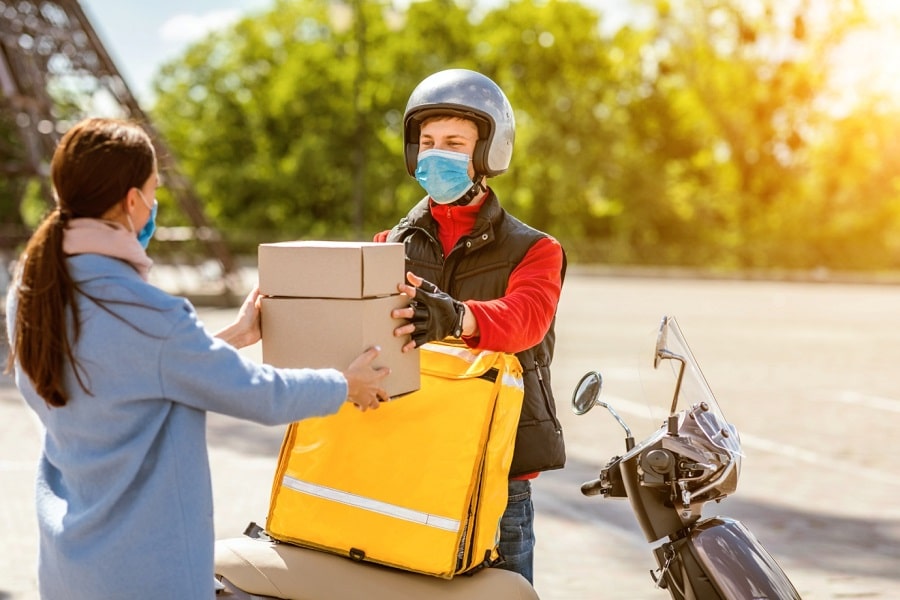 However, you have to be careful because a lot of people get complacent when starting a business in this area. They assume that there is so much work available that they can just get a van and the customers will start rolling in. It would be great if it were that easy but, like any business, there is a lot of competition out there. If you are going to get your business off the ground, you need to do your market research first, so you can develop a detailed business plan. These are the best ways for new courier businesses to do market research.
Listen to Industry Veterans
The shipping and delivery industry is changing a lot due to new technologies and it's important that you understand what the future of the industry looks like if you are going to succeed. It's a good idea to keep up with industry veterans like Miguel Denga and see what they are saying about the world of shipping. By learning more about the industry as a whole and where it is headed, you can identify where the gaps in the market are and create a business that adopts new ways of working before everybody else, instead of playing catch-up when everybody else has evolved.
Check Out the Competition
Next, you need to check out the competition and see what they are offering. You will, of course, be up against the big courier companies but you can usually get around that by focusing on your improved customer service and attention to detail as a small, independent business. Things get a little more difficult if there are many other independent courier businesses in the local area. You need to check out what they are offering and see if there are ways you can differentiate yourself. For example, you could be the first person in the area to offer a time-sensitive, same day shipping option.
Speak to Businesses
Your courier company will be serving local businesses, so you need to find out what they want from a delivery service. The best way to do that is to ask them yourself, so draw up a list of local businesses that are likely to need courier services. You can then contact them and let them know you are starting your own courier business and you want to hear from them what they want. This is a great way to establish relationships with potential customers and make sure that you serve their needs better than anybody else.
If you don't do your market research before starting your courier company, you will find it much harder to beat the competition.