Welcome to The Work at Home Woman website. This is a unique site dedicated to all areas of business and finance, as well as life as a family and the home environment.
About Me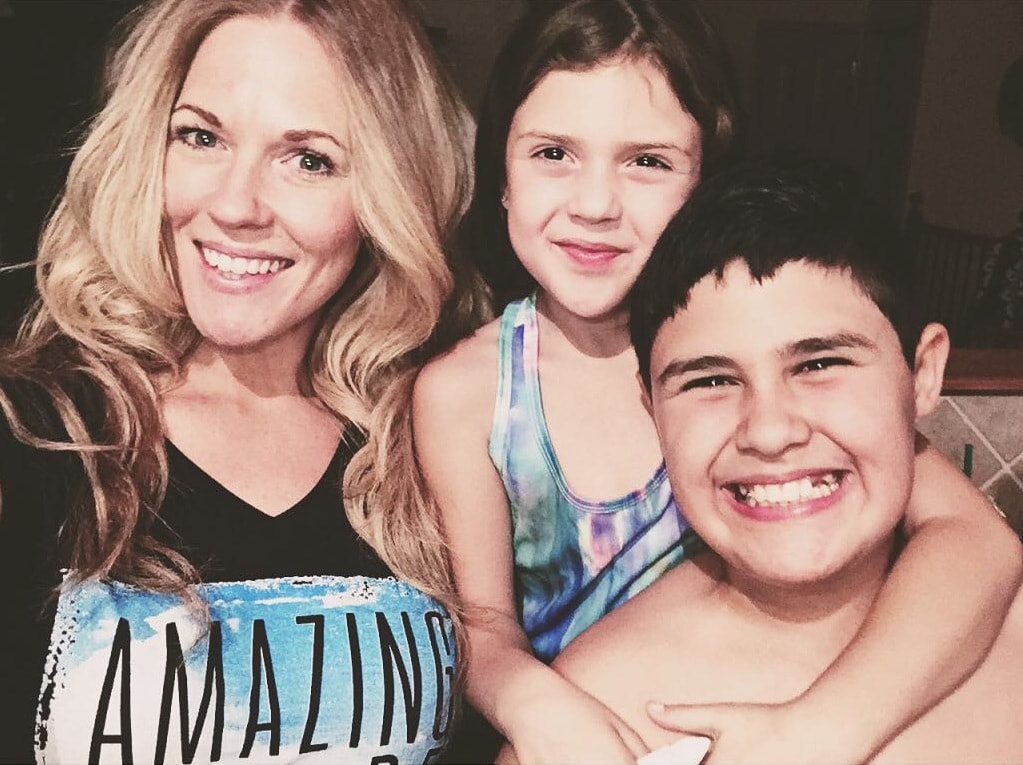 My name is Agatha Singer, and I am a proud and successful work at home mom. I have two beautiful children whom I raise alongside working from the home environment.
Having worked in the business and finance industry for many years, I found that once my two children came along, though my priorities changed, I still wanted to be able to continue in such a role, ensuring I kept my brain engaged and my motivation levels in peak condition!
However, as many working parents will know, trying to carve out a successful career with two young children, is a juggling act. I then realized that I did not have to put my career on hold just because I was now a mother, in fact, I could just change my work location to that of the home.
The Work at Home Woman Was Created
Though working from home sounds great in theory, in practice it can often be anything but! Don't get me wrong, I am eternally grateful for having a job and being closer to my family, but at times it can often be a harder choice than that of working outside of the home and indeed for somebody else.
I was intent on utilizing my skills and still earning a wage, but I wanted to be able to continue to connect with people who were doing the same. I knew from the various conversations during my travels for work that there were many such people out there working in this very same way, and they did exist!
There are so many of us working parents who take this decision to work from home and combine a career and working life, with that of the everyday running of a home and family. Yet, I struggled to find any such place to find such valuable content, advice, and inspiration in my first few months when beginning this route for myself. This frustration led me to create The Work at Home Woman website you see before you.
What Visitors Can Expect from This Website
This is the place where everyone in the same situation as myself, trying to continue a career while raising children, can connect with like-minded individuals, share stories, swap tips and advice, offer newbies guidance and request help from those who have been doing this for some time now.