In order to start babysitting with no experience you need to create an appealing resume, join some babysitting agency, or start working on obtaining said experience. Caring for children is a great responsibility, so you should have at least some basic certifications to be allowed to do that. Luckily, you can get those with ease by attending a variety of free courses.
Start Babysitting with No Experience: 5 Things You Can and Should Do
1.      Get some important credentials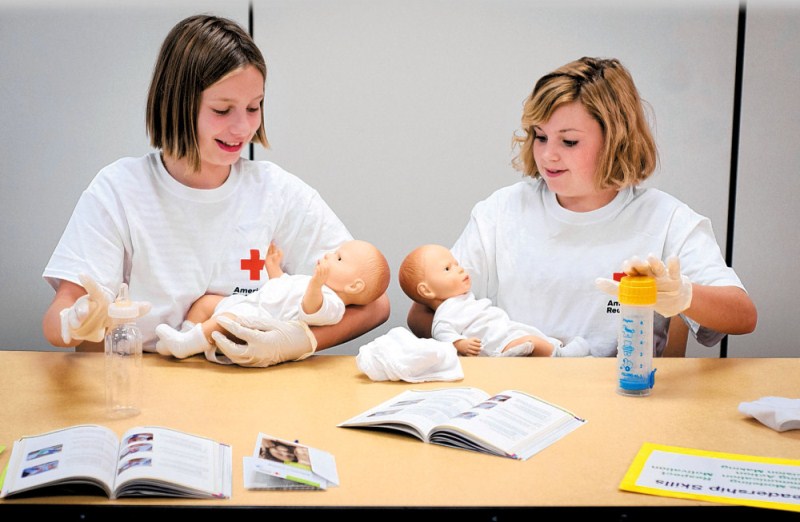 If you have no experience, you should have education. It's not imperative to take a child care course in college. However, to get any babysitter gigs you'll need to have completed at least:
Child care safety class
First aid class
CPR training
The more courses you can complete, the better. Note that free online classes on child psychology will also count as points in your favor. The best places to obtain the training you need to start babysitting with no experience include:
Red Cross online course or training provided by your nearby Red Cross centers
Free classes on first aid and CPR offered by the majority of community centers and organizations
As you don't have experience, the list of your qualifications will be the main 'selling point' of your resume. Therefore, try to get in as much training as possible. Go for free courses if your budget is limited and focus on first aid, CPR, and other types of emergency care first. Parents and guardians always want to be sure that the person they entrust their child with is capable of keeping them healthy in any situation.
2.      Try volunteering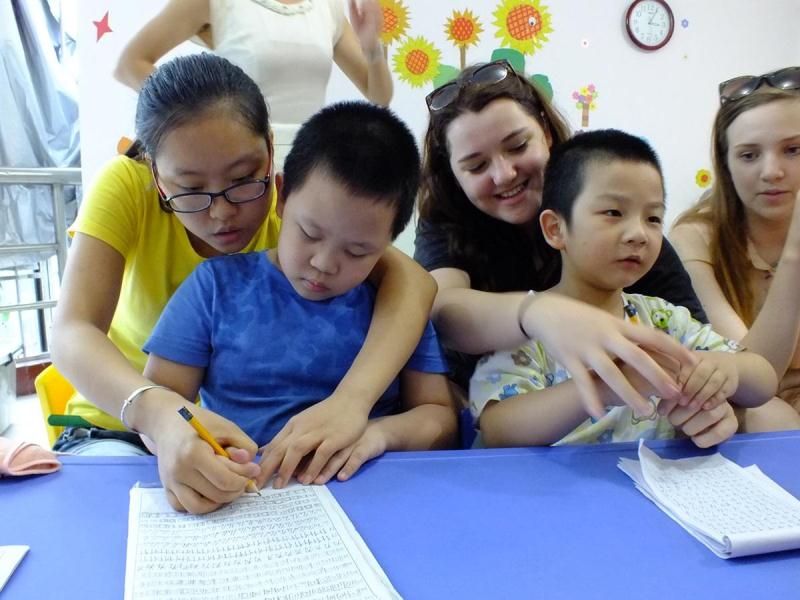 If you want to start babysitting with no experience in actual babysitting, you can still make your resume more attractive for prospective employers by showing that you have experience with kids. Volunteering in the local community center, daycare, school, children's hospital, summer camp, or any other place where you can work with children will give you some credit.
Pre-schools and elementary schools are often very welcoming to volunteers as due to budget cuts they can be understaffed. This means that you should ask about available opportunities even if there are no ads calling for help. This will show you as a proactive person and help you get not only practice of working with children, but also some positive references from the school staff.
You can also try international programs for students and other childcare volunteers, like:
Don't forget about volunteering in your local hospital. Even something like reading to kids after school should appear on your resume.
3.      Get some training in household skills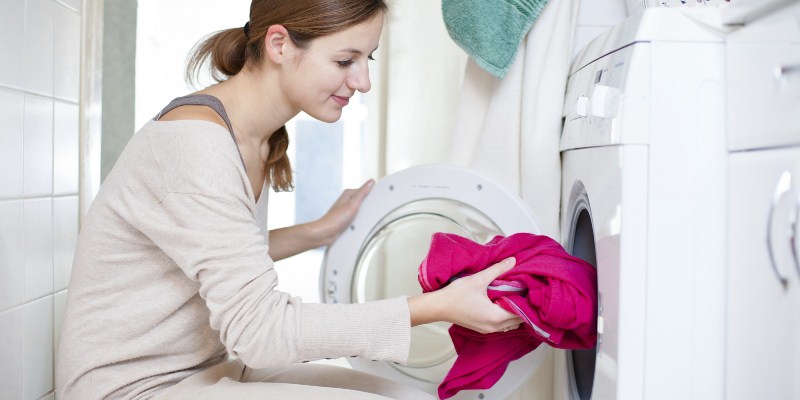 When you want to start babysitting with no experience, you need to make yourself 'marketable' in every way possible. A nanny isn't a housekeeper and in most cases your household skills shouldn't matter. However, if they are the only thing that can shine on your resume, be sure to list them. At the least, mention them during your interview.
To get employment in child care you need to show that you can actually care for kids. This means you should be capable of feeding them (cooking included), clean after them, and wash clothes in case of any 'accidents'.
You'll most likely get some extra points by extolling your skills in cooking healthy foods. Be sure to read up on what constitutes a healthy diet for children of different ages.
4.      Get references from relatives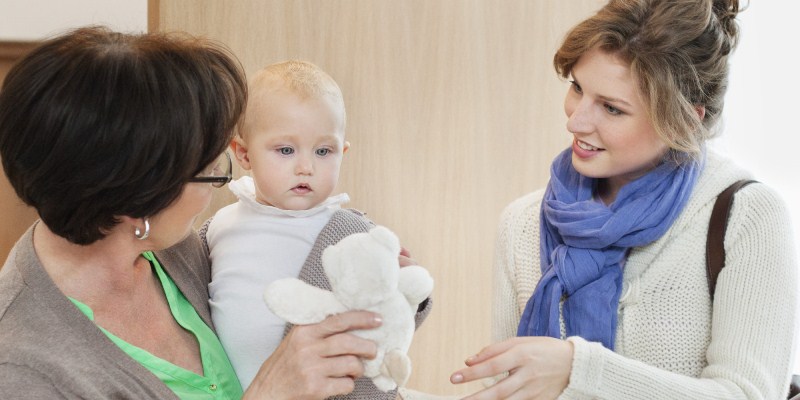 Are you really going to start babysitting with no experience, or are you just lacking in 'official' experience? If you have ever babysat any nieces, nephews, or cousins, you can list this as experience in your resume. It will look much better if you can get references from your relatives to prove that you did a good job caring for their kids.
In case you haven't' tried doing this yet, you should start now. Your relatives will surely appreciate some free babysitting and you'll get some experience that you so desperately need to get employment.
5.      Create a compelling resume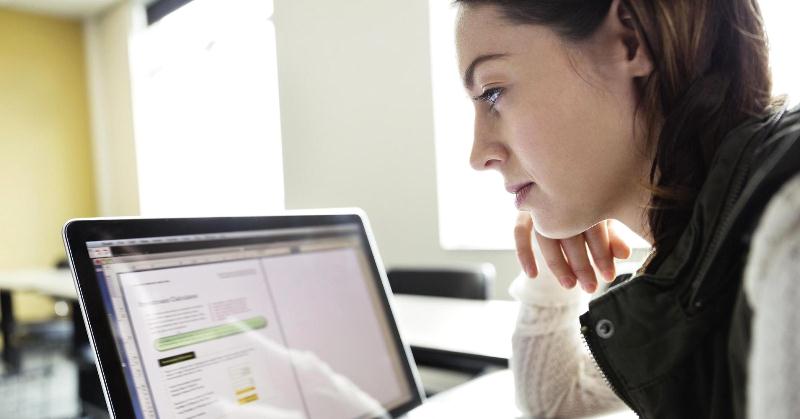 Your resume if you want to start babysitting with no experience, should look like this:
In this paragraph you list your personal qualities that will help you get employment in child care. For example, state that you are competent in helping kids with homework or can teach them important skills for being valuable members of society.
This section should be your biggest. It must contain information on any training you've undergone that will help you in your babysitting duties. Be sure to list even 'obvious' things, like knowledge of how to mix baby formulas.
List all courses that you can provide certifications from.
Work experience.
If you start babysitting with no experience, at least try to list situations where you had to interact with children. For example, tell prospective employers that you took care of classmates' younger siblings on weekends. List what exactly your duties related to the children were, like cooking, helping with homework, playing in the park, etc.
Include any ID you have.
If you are fluent in several languages, you should try look for employment in bilingual families.
Achievements and interests.
List all your important skills and interests, as well as any achievements. Filling up this section will prove that you are an active and inspired person.
Additional strengths.
Here you can list some personal 'quirks' and important skills, like good in communicating with authorities or can sing lullabies in three languages.
6.      Seek employment through child care agencies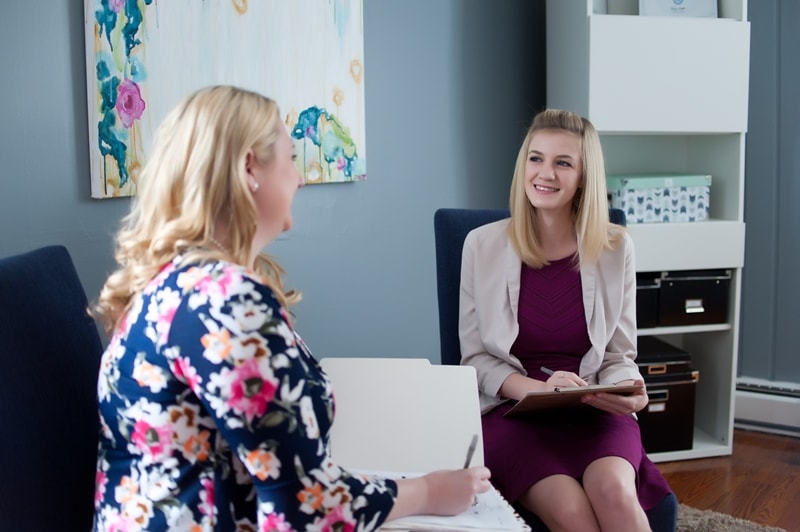 There's a variety of babysitting agencies in every country that you can find through a simple online search. Look for ones in your city and try to register with them. Quite often they will offer some form of training to those who try to start babysitting with no experience.
Note that registering with one agency doesn't legally prevent you from registering with another. Therefore, you should put up your resume with as many of them as you can. However, be sure to check if the agency itself is trustworthy and has good reputation in the local community. In case it doesn't, having your resume in its database will only work against you.
Start Babysitting with No Experience: Work with Older Kids First
To increase your chances of getting hired for a babysitting job with no experience, apply for positions with older kids. Start with preschoolers and go up as kids this age require less care and can communicate their needs efficiently.
Infants and toddlers must be treated with utmost care and by someone who knows exactly what to do in any situation. Your chances of getting hired for this position are minimal as parents won't trust you with their child.