Dressing well for work is a must. Not only does it give the right impression to colleagues and clients, but it can also provide an excellent boost to your own self-confidence, which is something that will certainly help you close deals and build your business or boost your career.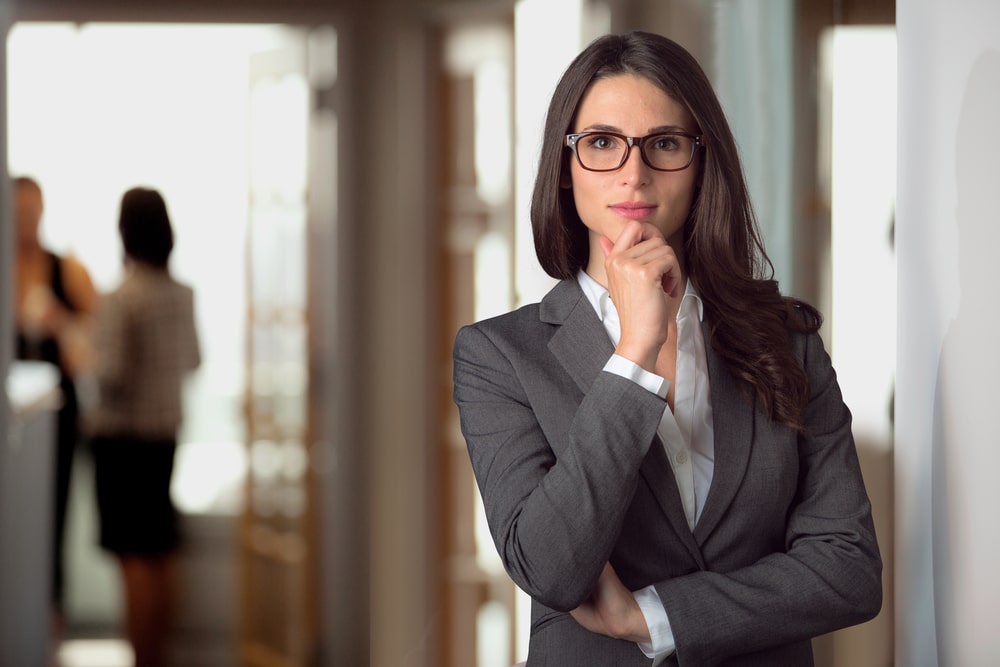 Unfortunately, sometimes, corporate workwear can be a little bland. Many of us wear the same combination of shirt and skirt or block color shift dress every day, and it does the job, but it can leave personal style somewhat lagging behind. What's the solution? Accessories.
Accessorizing your corporate wear is a great way to make it even more stylish, and boost your confidence even higher. With that in mind, here are some workwear accessorizing ideas.
A Statement Piece
A statement piece that immediately draws the eye can work wonders when it comes to elevating corporate wear to the next level. Whether you choose to wear a chunky rose gold necklace, a brightly colored pair of earrings or a boho bangle, showing a little more of your personality will really benefit your style when you're working.
A Beautiful Watch
Although many of us have abandoned watches in favor of using our smartphones and other devices to tell us the time, there are still many beautiful watches, both new and vintage, to be found and wearing something like a stunning used tag heuer, which draws the eye and shows you have class is a very subtle way to improve your style and show confidence. It'll come in handy in those meetings when you need to turn your phone off too.
A Sophisticated Scarf
If you want to add some color to your workwear, but you want to ensure that your look remains chic, you can't beat a beautiful silk scarf. It doesn't have to be a piece from Hermes – just something that's pretty. Tie it carefully around your neck and all eyes will be on you.
Pretty Pumps
One of the areas where you can really afford to add some personality in the workplace is with your choice of shoes. If you're wearing a black or navy suit, for example, instead of pairing it with black or brown shoes go for some shocking red pumps or maybe something in a leopard print pattern. Have a few different pairs, so you can shake things up and always be one of the most stylish people in the room.
Hair Accessories
It's important, as a businesswoman or professional, that you are always well-presented, and that means taking the time to do your hair. However, you do not have to spend ages on intricate styles – a simple bun or ponytail will serve you well. Just add some sparkly hair clips, a scarf or some interestingly shaped pins for a bit more style.
Accessories are a personal thing, so be sure that you always choose styles and colors that fit your personality and match your outfits. You can be stylish at work, and it doesn't have to cost you a fortune in designer suits to look great.