Sorry to say it, but you're not getting any younger.
The signs of aging may have already become noticeable to you, especially around your face. Looking in the mirror, you might be confronted by crow's feet, those little wrinkles that form around the corner of your eyes.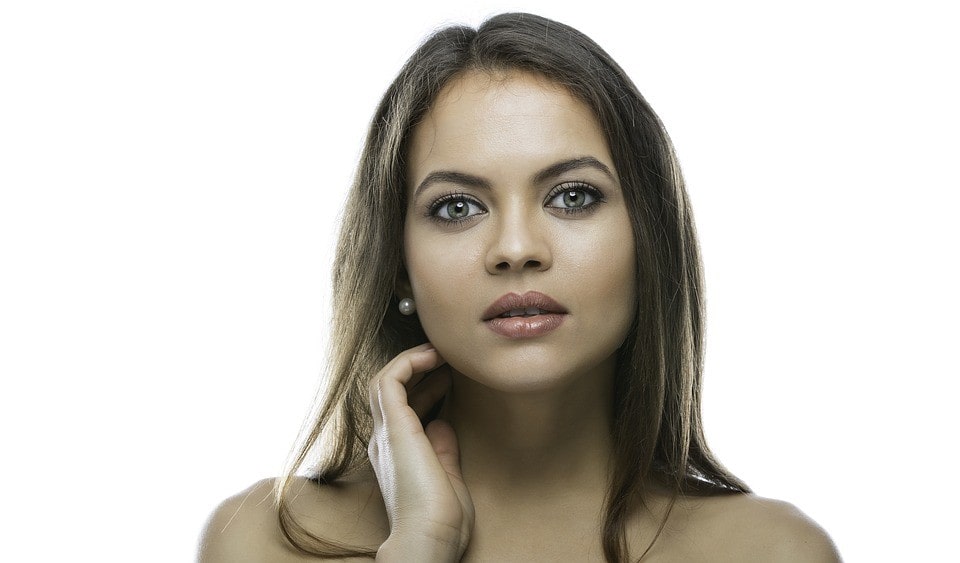 Your skin might look thinner and dryer too, and you might notice the occasional age spot. It happens to us all, because as we age, our bodies slow down in the production of collagen and elastin; the two proteins that promote healthier looking skin.
However, while you will continue to age – the years seem to fly by as we get older – you can take steps to protect your skin, and in some cases, reverse the signs of aging. In theory, then, you can achieve younger looking skin, no matter how old you are.
Here are seven ways to preserve your youthful complexion.
#1: Opt for Cosmetic Treatment
There are all kinds of cosmetic treatments available to you, including the common facelift which is a surgical operation designed to tighten sagging skin. You might also opt for botox injections, which preserve the skin and stops lines from developing. A less painful treatment is plasma skin rejuvenation. This type of face rejuvenation has many benefits, including the reduction of facial lines and a boost to your collagen levels. Explore the options available to you by speaking to a consultant at your nearest skincare clinic.
#2: Use Homemade Recipes
Instead of opting for potentially expensive cosmetic treatments, you might prefer to use natural homemade treatments using items that you already have in your pantry! Certain foods, including oatmeal, honey, eggs, and lemons, can be combined to create remedies that can stimulate collagen and slow down aging. There are example recipes here. Unlike cosmetic treatments, DIY recipes offer short-term relief to aging, so you should commit to a regular schedule to maintain a glowing and youthful complexion to your skin.
#3: Get Your Beauty Sleep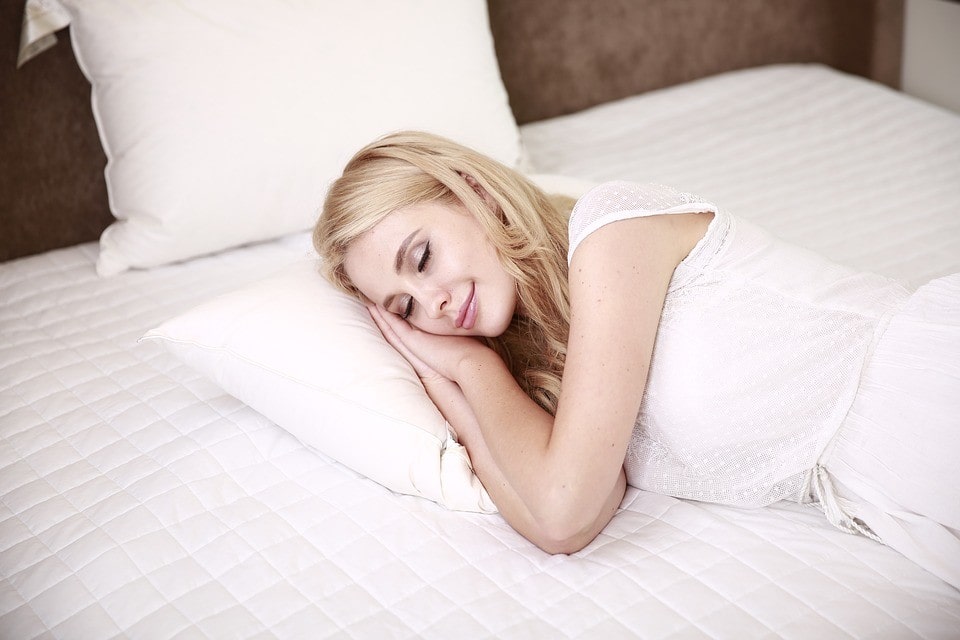 The term 'beauty sleep' isn't a misnomer, as getting a decent amount of shut-eye has positive effects on your skin. As you sleep, your body produces the growth hormone that can repair damaged skin cells, and it also produces new collagen which is the protein that strengthens and elasticates your skin. If you don't get enough sleep, your skin won't have time to repair itself, and you will also be confronted by those age-enhancing problems, including eye-bags and dark circles around your eyes when you look in the mirror. Follow these evidence-based tips to help you get a good night's sleep, and consequently, better-looking skin.
#4: Exercise on a Regular Basis
Exercise offers you all kinds of health benefits, but it is also useful for achieving younger looking skin. For starters, exercise can reduce your feelings of stress, so this will mitigate the birth of frown lines and skin breakouts. And secondly, regular exercise increases the blood flow to the skin, thus giving it a healthy looking glow. So, whether you walk the dog, go for a run, play sports, or climb to the top of a mountain, ensure you schedule time for exercise into your weekly itinerary.
#5: Give up Your Bad Habits
There are all kinds of bad habits that can age your skin. If you regularly go to bed without removing your makeup, you will experience acne breakouts, dry skin, and premature wrinkles. If you eat a lot of sugary foods, you will limit your collagen levels, and this will lead to sagging skin and wrinkles. And if you smoke, you are not only doing the rest of your body harm, but you are also hurrying up the aging process on your skin. Therefore, give up your bad habits, as in some cases, you will not only start to look younger after doing so, but you will also increase your lifespan in the process!
#6: Do Things That Make You Happy
The happier you are, the less stressed you will feel, and consequently, you will spend time less time causing wrinkle lines to your face through frowning. Therefore, spend time each day taking part in activities that you enjoy, be that time with a hobby or spending time with family and friends. You will then release those feel-good chemicals that reduce the stress you feel, and as a consequence, you will both look and feel better.
#7: Use Anti-Aging Products
There are loads of so-called anti-aging products on the market, from creams to powders, that all offer you the path to eternal youth. However, you need to be careful. Depending on your skin type, many of these products will be ineffective, and some might even damage your skin further. To protect your skin and your bank balance, these products are supposed to be among the best but do your research before splashing out on anything that might not be right for you.
Final Word
By following one or some of these suggestions, you will start to look younger. The next time somebody asks you your age then, you can reply, and then watch the disbelief on their face as they ask you your secret to halting the aging process!
Let us know what you think, and if you have any tips and tricks of your own, be sure to let us know.