There are over 45,000 daily flights in the US. Planning a trip, whether it's for fun or for business, is stressful. It takes a while to compare ticket prices, settle on dates, and select attractions. But what about when you're planning trips for other people? You want to make sure they have the perfect vacation with absolutely no stress. It's a lot of pressure to choose the right airline.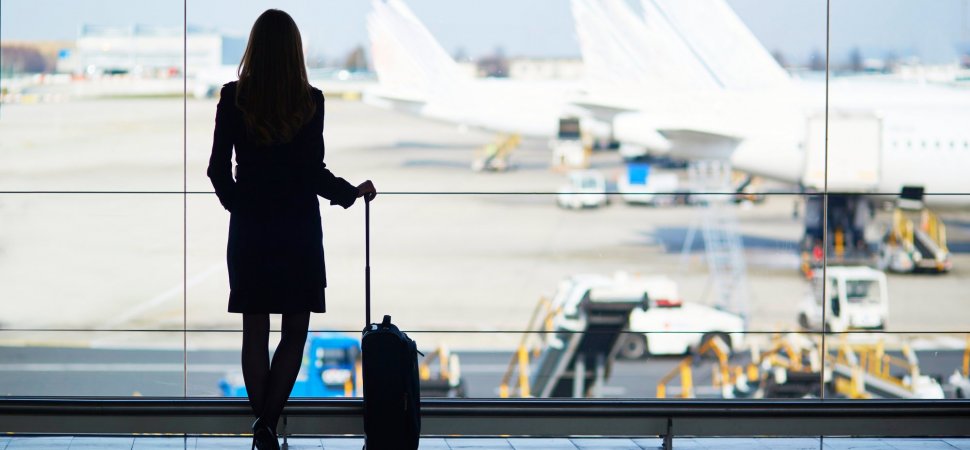 I'll help you out! Below is a quick list of 3 of the best airlines to use for your travel business.
Qatar Airways
If you operate an international travel business, check out Qatar Airways. They provide some of the best services for long flights. While it's a bit pricier, the business class is worth it. The seats are delightfully comfortable and offer plenty of space for relaxation.
Are you traveling with your family or friends? Qatar Airways offers the Q-Suite option that comes with a closed-off space for up to 4 people- complete with sliding doors!
Your clients will feel luxurious on the way to their destination with this airline. In fact, it's so luxurious that it'll feel like the biggest private jet.
Southwest Airlines
Does your customer need a budget airline to travel for work? Turn to Southwest Airlines. They don't offer luxury, but they do offer cheap prices and a decent change policy. This will come in handy in case your client's plans get switched around at the last minute.
To determine if your client would enjoy Southwest Airlines, ask if they appreciate the option of flexibility in their travels. Someone who enjoys having a flexible safety net will enjoy Southwest's policies.
No matter which airline you select for clients, offer clarity regarding their cancellation and change policies. It's important to know the fine lines before spending the money. It'll save you from a lot of trouble.
EasyJet
One of the easiest and cheapest ways to fly in Europe is by booking through EasyJet. This airline operates within plenty of Europe's hottest hubs. They're affordable while still offering high-quality service and great business class options. It's great for clients who want to see multiple European cities in one trip.
Plus, they promote sustainability! That's another point for being Earth-friendly.
Choose the Best Airlines for Your Travel Business
Working in any sort of customer service can be overwhelming, especially if you're planning entire trips for clients. You want them to have the experience of a lifetime. It's important to select the best airways for your travel business.
Things to consider when choosing an airline for your travel business are seat sizes, special offerings for business class, flexibility, change policies, and reward programs. No airline has it all, but some are pretty close!
For more advice on everything from lifestyle and family to business and finance, check out the rest of my site. It's an educational safe place for hardworking parents and adults.