If you've decided that the rental real estate business is for you, finding good tenants should become your priority. It's because having bad tenants can ruin that business before it even has the chance to start. What's even worse, those people might ruin the property, which will incur a lot of costs.
All in all, bad tenants are a road to bankruptcy, so becoming a spy whiz that can learn all the dirty secrets in people's past is a skill you'll have to develop. They make it seem so easy in movies, but in reality, learning details about someone's life is not as simple as googling. It's especially true if people are actively trying to hide some dubious facts about themselves. The really bad kind of tenants is sure to do that.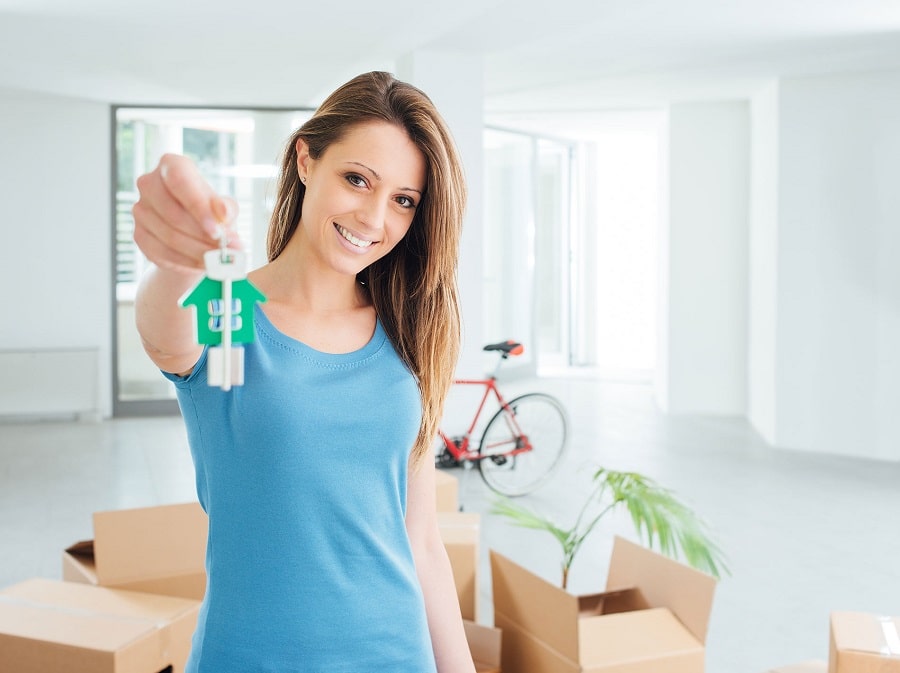 How to Run a Background Check for Prospective Tenant
Get them to provide personal information. As a potential landlord, you'll need to know the tenant's full name, contacts, and even social security and driver's license number. You also need to inquire about their employment and income. And then double-check this information by contacting their employer. Personal references from several people would also be a plus.

Find out the tenant's credit score. This might not be the deciding factor, but it's something you really should know to minimize your risks. Use Experian or Equifax to get a detailed report.

Contact prospective tenant's previous landlords and find out everything you can about them. Sometimes even assessing the previous property will allow you to get a better insight into the applicant.

Use various criminal databases both in your state and those where the applicant claims to have lived in before. If possible, find out if they have a criminal record.

Interview prospective tenants personally to get a feel for their personality.
If you don't feel like doing the things listed above is enough, you should hire a professional background check service. You can easily find one online today.