Not every small business can compete when it comes to salaries on offer, especially when it comes to attracting the top talent in your industry. You won't always have the budget for the top salaries, but that doesn't mean that you can't have the right budget for the right perks. There are more ways than a yearly salary to show your appreciation to your staff. Happier employees are those who are more productive, and when your staff is more productive, your company can thrive.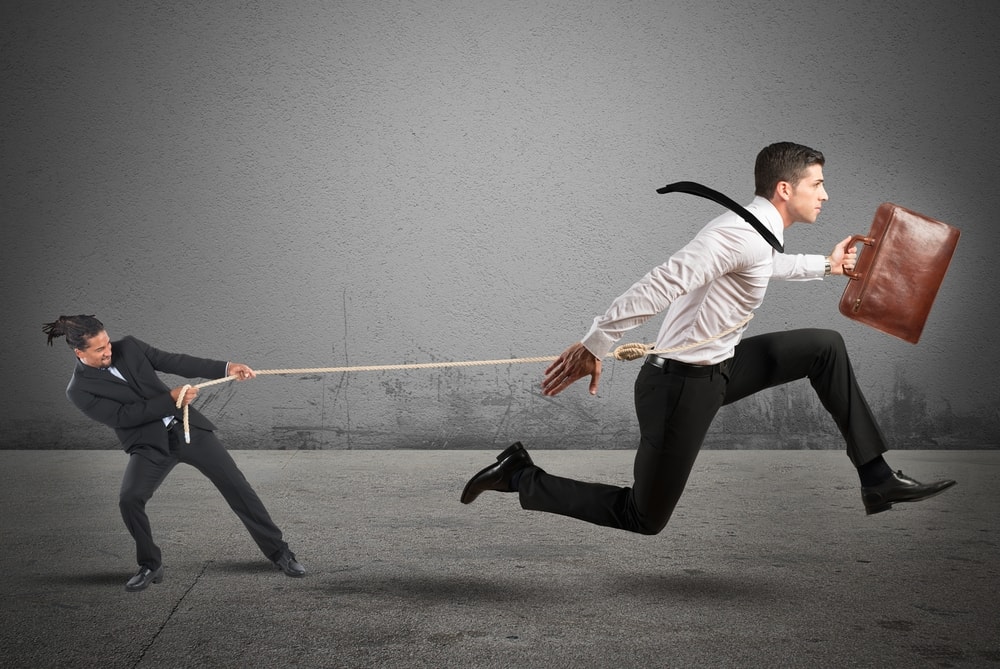 Moving away from the staff and how they are affected by perks, think about how you look in your industry when the perks that you offer make you stand out. Attractive packages that you offer prospective employees will set you apart from your competition, and when the market is as competitive as it is right now, it's something you absolutely should want to achieve. So, when you want to beat out your competition, what should you be offering the talented up and comers who are looking for their next big break?
Paid Time Off
You may have heard of a duvet day, but if not, it's a day where a member of your team gets one day per quarter to just stay at home and be. They don't need to give a reason, they just need to invoke their right to a duvet day. Not only does this allow people a mental health day if they need to, but it makes you look like a supportive and open employer who is ready to be there for their staff.
Healthcare
As an employer, you need to ensure that your staff are as healthy as possible so that they take less time off work. If a member of your team is, for example, recovering from a bicycle crash, then offering them the right healthcare programme to help them to get back on their feet is going to make them feel cared for. You could also allow for flexible, paid time off so that they can recover and continue to work when they are able.
Free Food
Long hours between leaving the house for a commute and heading home again mean that people have to cater for themselves. When you work in a high-pressure environment, it's easy to forget to hydrate and satiate. If you have the budget, offering free snacks and drinks throughout the work day is a bonus for staff who don't get a chance to leave their desks throughout the work day.
Parent Perks
Everyone knows how hard it is for parents to get the time off with their kids at the same time their kids have vacation days or school events. Allowing for flexible working for parents who have events to attend will mean that the top talent who have kids to think about will think twice when it comes to working for you – in a good way!
Don't be put off by the costs of perks. Budget for the best and you'll never have to worry.