Every single business owner is aware of the possibility of being sued. There is always room to be told that they are doing the wrong thing and your business is no different! There is always a risk of someone suing your business when you are in charge, and you need to be able to protect yourself from that risk.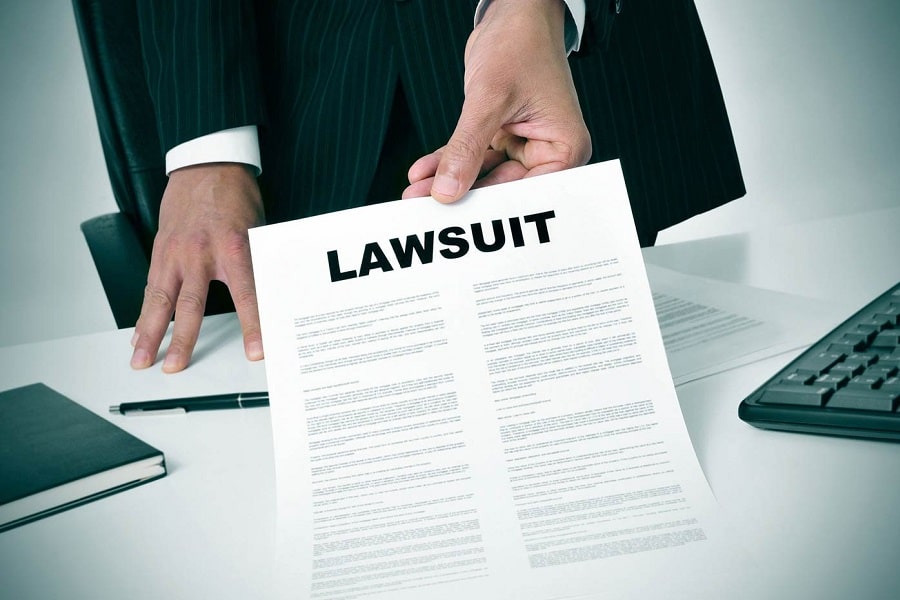 You assess the risks of theft from your business, of being affected by disasters and of issues with your employees, but how often do you assess whether you are protected from lawsuits? Running your own business is fun and exciting, business litigation isn't so much! However, while being sued is never a good thing, it can help you to know how to avoid it completely. This way, you can focus on building your business and understanding the good parts of business litigation instead! So, let's check out the things that you should do to avoid being sued.
Get Incorporated
When you run a business it's very often the case that you attach your life to it. As anyone can start a business, you need to make sure that if someone wins a case against you, they can't take your home or assets that you tied to your company when you started out. If you incorporate your business from the start, you separate your business from your personal assets. So, instead of suing you as a person, they sue you as a business and assuming that there is no fraud, they can only get the assets of the company in payback and not force you to sell your house to settle.
Solidify Insurance
You should have insurance as a business, but insurance doesn't stop anyone from suing you. However, it can keep you from going bankrupt as a result. Fees for lawyers are high, and the good news is that there are plenty of products out there that you can choose from that will keep you protected in your business. Check that your insurance policy is a solid one and will cover you for accidents and injuries, including vehicle insurance if you have a company vehicle.
Get a Lawyer
As a business owner, you should have a lawyer on retainer to ensure that you have legal counsel whenever you need it. The worst thing that you could do is try to handle this without any legal advice. Any contracts, etc, need to be given a legal eye to ensure that you aren't going to lose it all because of one missing sentence. You want to limit your liability here, and it's vital that you have the best by your side.
Keep a Trail
A paper trail could save your bacon, and whether that's digital or not doesn't matter. Keep a paper trail so that you can avoid being sued or misquoted! Everything should always be written down and followed up, filed correctly and checked. If you know that your paperwork is all complete, you can feel confident that you can win a case.