To rent or to buy? The age-old argument always comes up when you are looking for a new place to live. Of course, there will always be pros and cons to both. However, you will know which one is right for you based on what you want out of your living situation.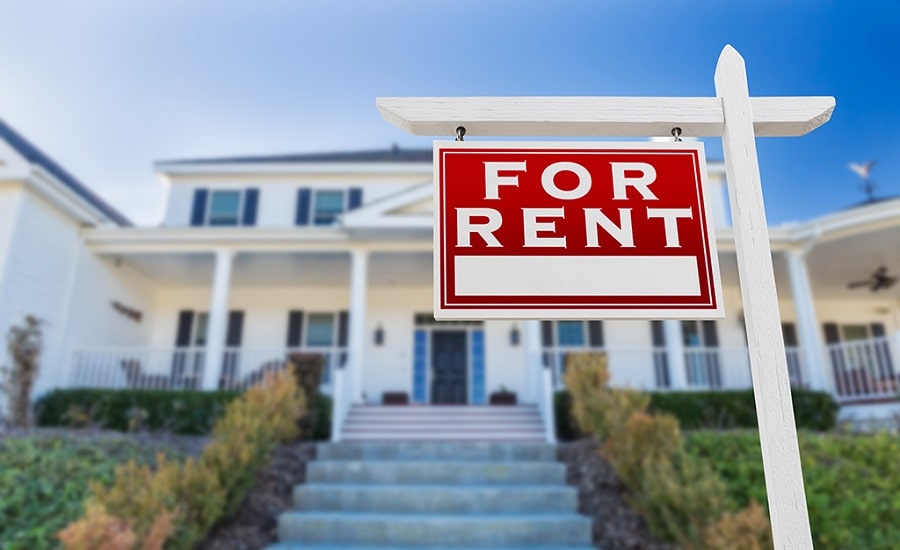 It may seem like there is no correct answer to what you should do. But, there are many ways to work it out. First, consider what you want out of your house and take it from there.
Renting is often looked at as a trap and the best way to stay off the property ladder. But, if the property ladder isn't what you want, then renting is the right choice. This post will cover the benefits of leasing and how a rental property might suit your lifestyle better.
Not Tied to a Location
The leases can be for whatever length of time you need them to be with a rental property. It gives you freedom of movement that you would not be able to have with a purchased property.
It means you can pick and choose from several locations wherever life takes you. From midtown apartments to city living to back down in the countryside, there are plenty of places to choose from.
Quality of Housing
There is a fixed price to pay every month with a rental property, which is even better with somewhere rent-controlled. With an annual income of $50,000, that opens up a certain amount of rental properties to move into straight away.
However, getting a mortgage and purchasing a property with that income may be a lot harder. You need to come up with a deposit and prove you have enough to make repayments. As well as this, there is a more flawed choice in housing standards as buying somewhere affordable is limited.
With rent, the fixed amount is there, and bills are usually included. This opens up more options in housing standards.
Furnished or Unfurnished?
When you move regularly, it's hard to move everything around like furniture. It's not only difficult to move it all but costly. Or, you can furnish a new place every time you move. That's not cost-effective.
With rental properties, the furniture is all there.
You don't have to think about choosing decor or buying everything each time. It makes it a lot easier to move if it's only your clothes and a few other personal items.
Budgeting Is Easier
When you rent, with bills included, it's easier to keep under budget. However, with rent, bills are capped at a certain amount, and it is not very easy to go over.
Everything is there each month, and it's easier to save, compared to different bills every month, and keep track of your finances.
You know what you can afford each month with your current income, and you can choose a place based on that.