Many people start their own business for various reasons, including a desire to challenge themselves, channel their passion into something profitable, and being independent. No matter the reason, running a business requires taking some risk and presents you with an opportunity to reap great rewards. Statistics reveal that there are about 582 million entrepreneurs worldwide!
If you're considering starting your own small business, you're in good company. Here are some benefits worth noting to motivate you.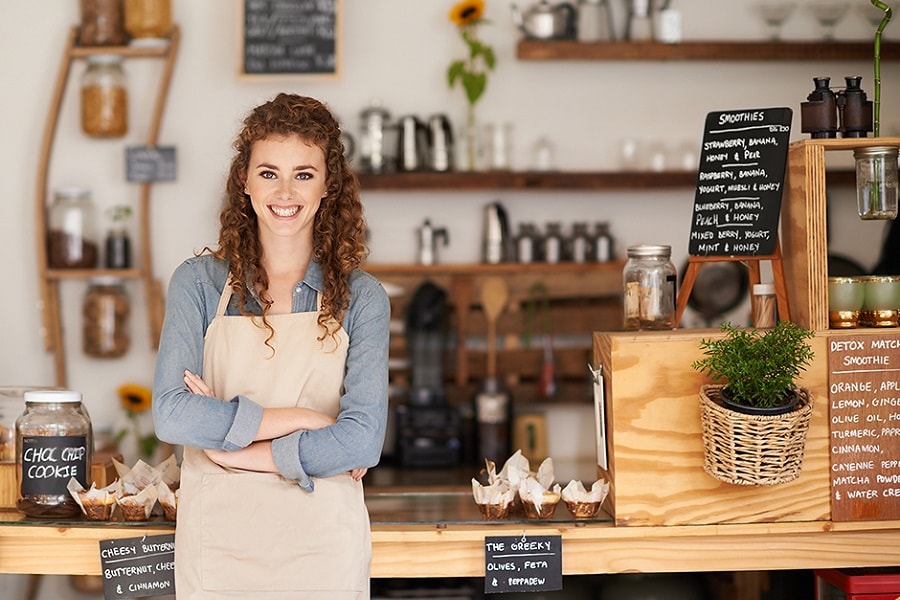 #1: It Gives You Room to Follow Your Passion
One great thing about building your own small business is that you're able to do something in line with your passion, making all the sacrifice and hard work worth it. It's a win-win situation when you can earn money from doing something you love. Running a successful business starts with identifying your strengths and what you can do to fill any gaps in your niche. It would help if you devoted some time to carry out thorough research before getting started. If you're interested in franchising, Franchise Direct gives you several options worth exploring, so you can find an idea or business in line with what you love to do.
#2: It Allows You to Have a Work-Life Balance
Although running a business requires a lot of commitment and hard work, it also allows you to do things at your own pace. You can set your working hours, work from the comfort of your home, etc. As a result, it's easier for you to make time for other things that matter to you, such as spending time with family. The initial stages may be demanding, but things will be more flexible in the long run, enabling you to have the work-life balance you need to keep going.
#3: You Can Choose Your Team
Running your own business enables you to choose the people you want to work with, more than if you were working for someone else. Being a business owner empowers you to build a team that reflects your company's values and goals. You can hire at your own pace and surround yourself with people who help create a positive environment and motivate you. You can also monitor their progress closely, identify great talent, and make an impact by providing a conducive environment for them to develop their skills.
#4: You Can Build a More Personal Connection With Your Clients
Clients are critical to the success of any business, and they should feel valued. Running your own business allows you to engage with your customers uniquely and on a more personal level. Depending on the nature of your business, you can connect with your customers one on one, enabling you to quickly get feedback, satisfy their demands, identify new ways to meet their needs, and gain loyal customers.
There are many great reasons to start a business. As you take the bold step of building your enterprise, keeping these benefits in mind will help to keep you going even when things get tough.