I'm not saying that analogue is dead. It's just if you want any career security, you need to be able to adapt to the modernization of society that is currently going on. Of course, what that means is choosing a career within the ever-expanding digital field. A topic you can read all about in the post below.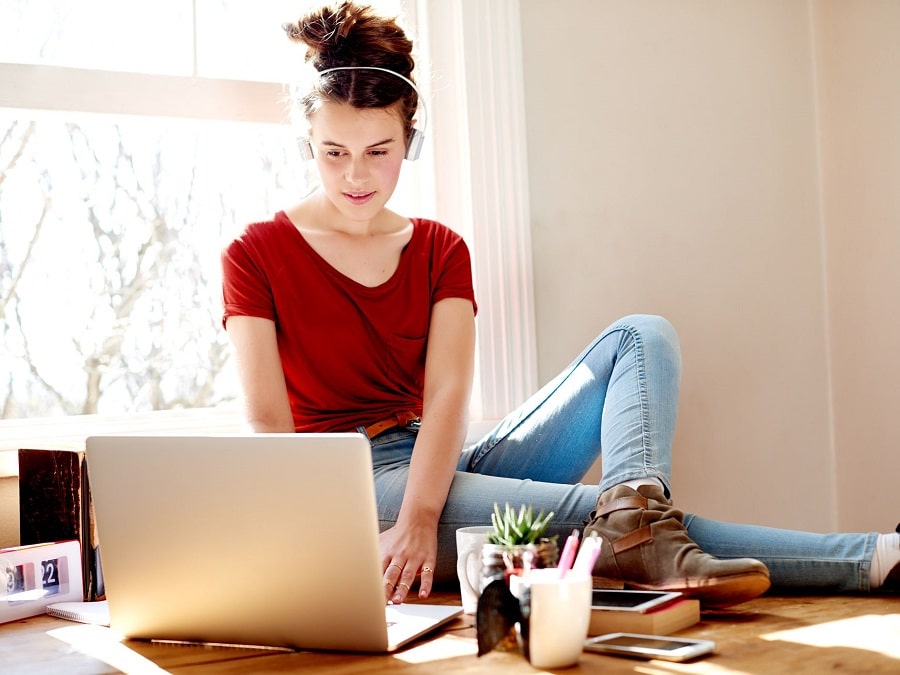 Graphic Designer
Graphic design is one of the most creative digital jobs there is. In fact, because it centers around effective visual communication, there are many opportunities to use skills such as sketching, lettering, typography, branding and even sequential design.
It is important to note, however, that unlike a digital illustrator, your entire working day will not be devoted to sketching things out. In fact, many successful graphic designers can get by with only fundamental drawing skills.
Instead, drawing will only take up a part of your workload, with other tasks such as researching ideas, development, digital manipulation filling the rest of your schedule. Despite this, graphic design can be one of the most fulfilling and lucrative forms of digital creativity there is, making it an excellent career choice.
Online Marketer
Is easy to think of creativity being limited to the visual arts. However, this is not the case. In fact, there are many other opportunities for being creative while working in the digital world. One of the most popular and in-demand of these being to get involved with digital marketing. This being a career choice that requires lots of creative thought, as well as the ability to engage and delight whole groups of people. To the extent of gaining their positive regard for the business or product concerned.
There are many ways to get ahead in such a career, including working your way up from the bottom. Alternatively, you can take an internship or apprenticeship with an agency that is well respected. Additionally, many people choose to pursue higher-level qualifications such as this marketing MBA online degree which can give them an extra edge in the marketplace. Something that, in turn, can help them to progress to the very top and most lucrative marketing position in the digital realm.
UX Specialist
UX or user experience is a field where the demand is nearly always increasing. Which is hardly surprising with the need for responsive and customer-focused websites outstripping the demand for IRL business premises and stores.
Of course UX isn't all creativity, in fact, specialists in this field often describe what they do as a mix of art and science. This being due to the combination of communication, structural and coding skills needed to be a successful UX designer.
Traditional routes into UX design include studying it as a specialist subject at university or as part of an apprenticeship. With many opportunities currently available.
To that end, if you are looking for a creative digital role, and one that has a greater range of scope than the others listed above, UX may be the right choice. It certainly shows no sign as an industry for slowing down soon, that is for sure.