Most small businesses start out without a huge budget, and the advances in technology have made this a much simpler thing to do. It was said for many years that you had to spend money to make money, but now that is not the case. There are many marketing ploys you can use that will either be free or involve very little outlay.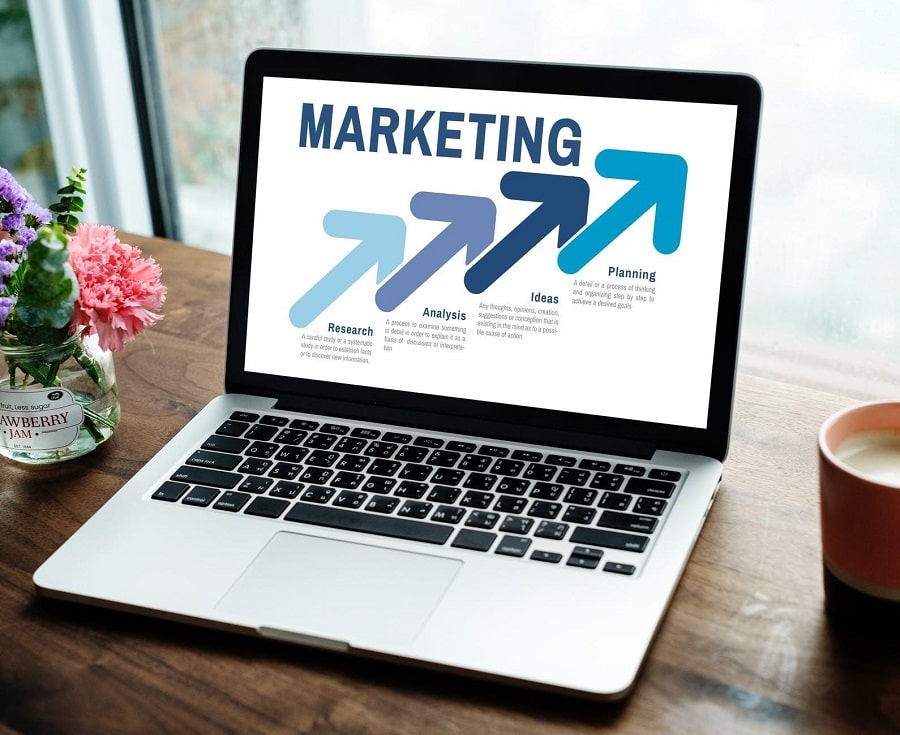 Word of Mouth Recommendations
This is a great way of getting new customers, but it will not always happen without a push from you. Ask customers to tell their friends about your products or service, and maybe even offer a small incentive for them to do so. You will find that people will go out of their way to get a discount, and if you offer say 10% on their next purchase for every friend of theirs that buys from you, you will find that some end up getting their predict for free because they will make every effort to get you 10 new customers.
It might not sound too good having to give something away, but the discount does not have to be that much, and you will more than make up the cost from the new customer that has come your way.
Be Unique
Your business name, domain name and your brand, in general, has to be something that consumers can relate to. You should keep the name simple and come up with a logo that will be easily recognized because hopefully, you will be using it for many years to come.
Don't even try to make them anywhere similar to someone else's. That will not make you stand out from the crowd, and you could get objections from the other business. Original and unique is what you need your branding to be.
Set up a Website
There may be a small amount of costs involved in this, but these days no business should be without a website. It should be very user-friendly, and responsive to all devices. If you are tech savvy and a little bit artistic, you may be able to do this on one of the free options that help you to achieve this aim.
The same can be said of an app that people can access on their mobile that will take them straight to your site. If you are unsure how to do any of this, there are people to help you, and things such a mobile app testing will become easy with help from the experts. It's really not so hard as you might think.
Make sure that your website has interesting content if you want viewers to stay and look at your products. Perhaps a video showing how something works, or an article on how environmentally friendly your business is. Viewers love this sort of content, and if you can keep them on your site for more than 4 seconds, that will help towards your ranking on the search engines such as Google.
Free Publicity
You can get lots of free publicity on social media. Set up a business page and dedicate some time to creating yourself a following and you may be surprised how much business this can bring. There are more than two million people that log in to the various platforms every day, and as long as you keep your post positive and do not just do promotional ones, you will find you will reach more people for free than you can in any other way.
You can also have paid adverts on social media; these are not overly expensive and are targeted at the types of people you want to sell to. This generally has good results, so should be worth a consideration at least.
You may also be able to get some free publicity by issuing a press release if there is something worth reporting in your industry. Or give an interview to the local media, as when they repeat your quotes, they will credit them to you and your business. Local radio is another way that you could get some free coverage, perhaps by having a chat with one of the hosts.
Making a video about your products is a great way to encourage new customers. Open a YouTube channel for the business and put them on there. They do not have to be especially professional these days, and in fact, sometimes consumers appreciate ones that are real people doing their best rather than paid actors.
Talk with Other Businesses
Talk to other businesses that have the same ethics as you. You can promote each other on the relevant sites and you can both benefit from this. When you decide to approach someone, have a plan ready as to how it will work. Then if they have any questions you will have the answers to hand. Do not go to them just with an idea, as that does not create a good first impression.
A plan will also show them that you have taken the time and effort to look into the time of business they are, and that will show a determination to make your business succeed.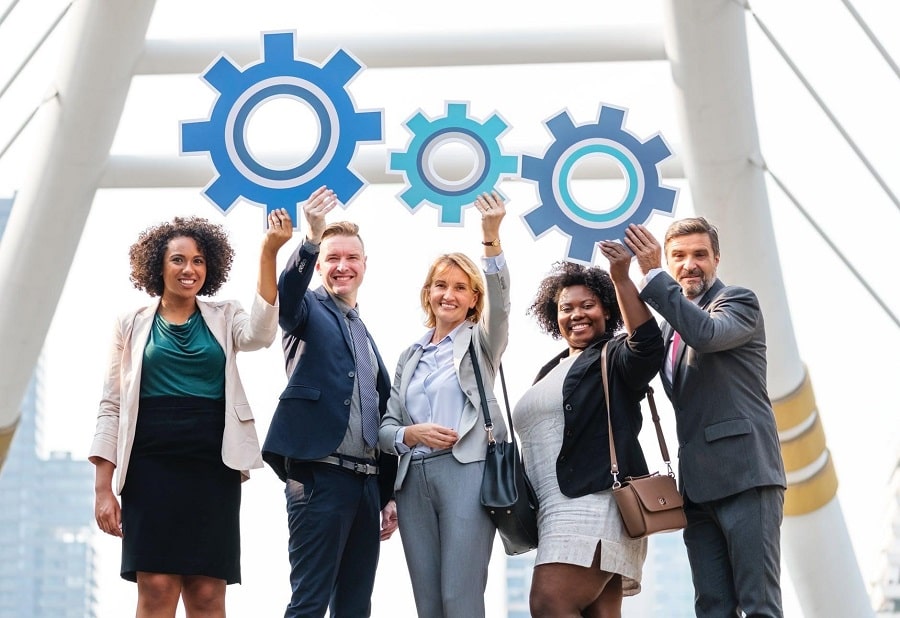 Join Organizations
You should join as many organizations in your industry as you can. This is how you will make contacts with your line, and that can be very useful in the future. It might not bring you in any extra sales, but it could find you a more reliable and cheaper supply line. Buying at the right price can be just as important as the sales, and this could be a huge factor in the success of your business.
Be Prepared
You should not be a walking advertisement, but you should be prepared to talk about your business and products if you are asked. If you bombard people with sales spiel every time you meet them they will soon start avoiding you and that is counterproductive. However, if they ask a question you should know the answer and not have to say you will get back to them, as that would not inspire confidence in your abilities to run a business at all.
Set up Email Marketing
Some small businesses thought this method of marketing had died a death, but so many new startups have used it successfully that they have been proven wrong. If your business is an online one it is easy to make collecting emails as part of the ordering process. If yours is an offline one, just tell your customers that a newsletter is your way of letting them know about special offers and most of them will be happy to tell you their email address.
Then you need to make sure the emails are of interest to them and has a link to your site. You could do a newsletter that includes some local news too, or maybe some industry news. This would make it seems more like a real newsletter rather than just something promotional from you.
You do not have to sit and send thousands of emails out yourself. There are several online services that will do this for you that only charge a small monthly fee.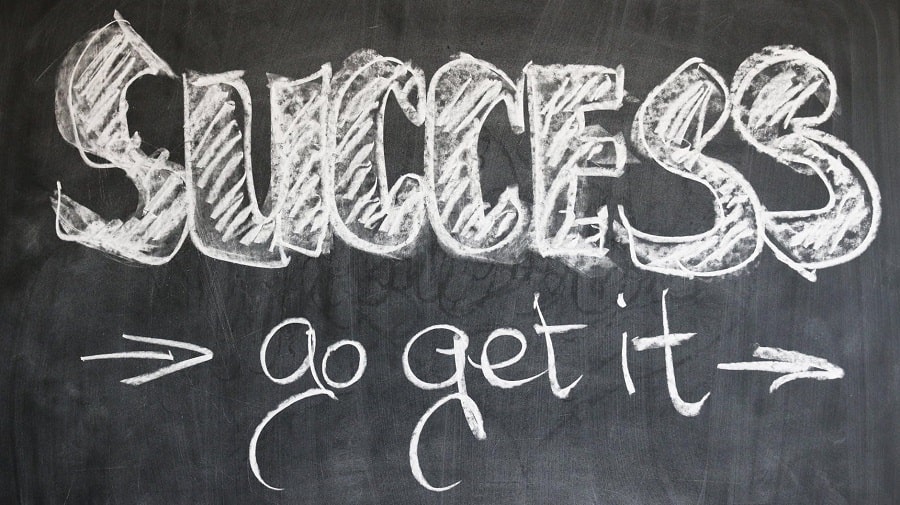 Get Ready to Succeed
More than half the new startups in the US fail before they have been running 12 months. This will not happen to you if you are prepared to work hard and have the determination to succeed. Use the free methods of marketing to their fullest advantage, and as you grow and get to busy to handle them, bring in a freelancer to do them for you. They are too good an opportunity to miss, and it is the free and cheap methods that even large and successful businesses are now turning to.