You might have found your small business in a situation where you are experiencing issues with your finances. Well, unfortunately, this sometimes happens, but the good news is that there are some ways that you can sort out these issues and they really aren't that hard. All it is going to take is a little extra work, and you will be able to eliminate your budget issues in no time.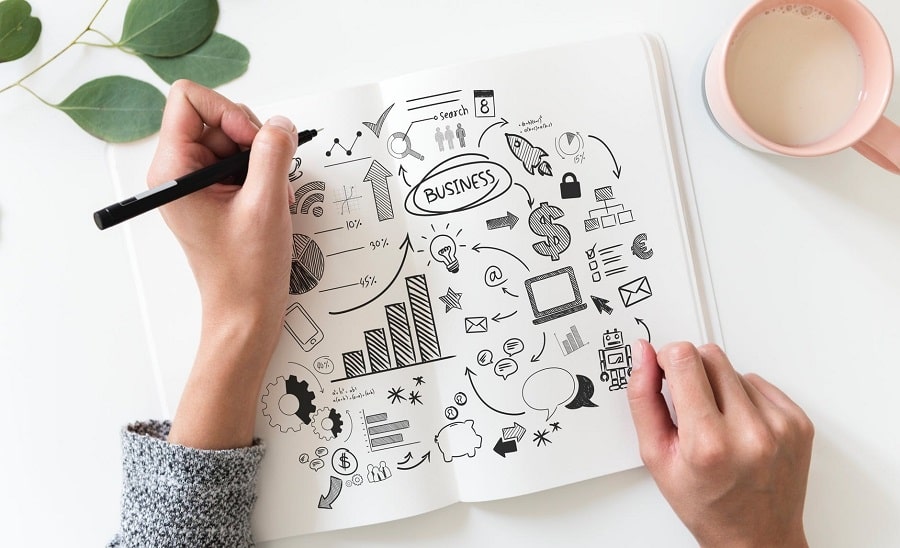 Open a Business Bank Account
This should have been one of the first things that you did when you setup your business. A business bank account is there so that you can put all the money that comes from your business in there, instead of mixing it up with your personal finances. You can only do this once your business is legally registered and you shouldn't just go with the first account you see. Look around a little and find the best account/fee balance. By opening this account, none of your business finances will be mixed with your personal, making everything more professional and easy to understand.
Get a Business Credit Card
Another thing that you can do to solve this problem is to get a business credit card. There is a lot on the market right now, but you are going to want to look for the best business credit cards that are on offer. It is thought that the Business Platinum Card from American Express is the best business card that there is.
One of the main reasons that you should do this if you are a small business is to keep your personal and business finances separate. It makes record keeping a lot easier, and when it comes time to look at tax, it will be a lot easier to work it all out.
Track Your Expenses
One of the easiest ways to sort out any finance issue that you might be experiencing is to keep a track on your expenses. You can do this in a variety of ways, and one of these is to keep a spreadsheet of every expense that comes in and out of your business. You should let your employees know that they are to fill out this sheet if they have anything to do with this side of your business. This way, you can see everything that is coming in and out with ease. This gives you the chance to evaluate your spending vs your income and see what needs to be done.
You can look into getting a bookkeeping system for your business if you think that this is going to help. You can hire someone to keep the books for you and go through everything that has been happening at the end of the month. This will make it easier for you to see what happens in your business, and it will be done professionally.
After reading this article, we hope that you feel like you have a better understanding of some of the ways that you can sort out some of the issues that your small business might be experiencing with your finances.