Let me tell you: being a female entrepreneur is still no walk in the park despite all the advancements in society in regards to how women are treated in the business world. You are still going to find jerks who will look down on you because you are a woman and who will devalue your opinion for the same reasons.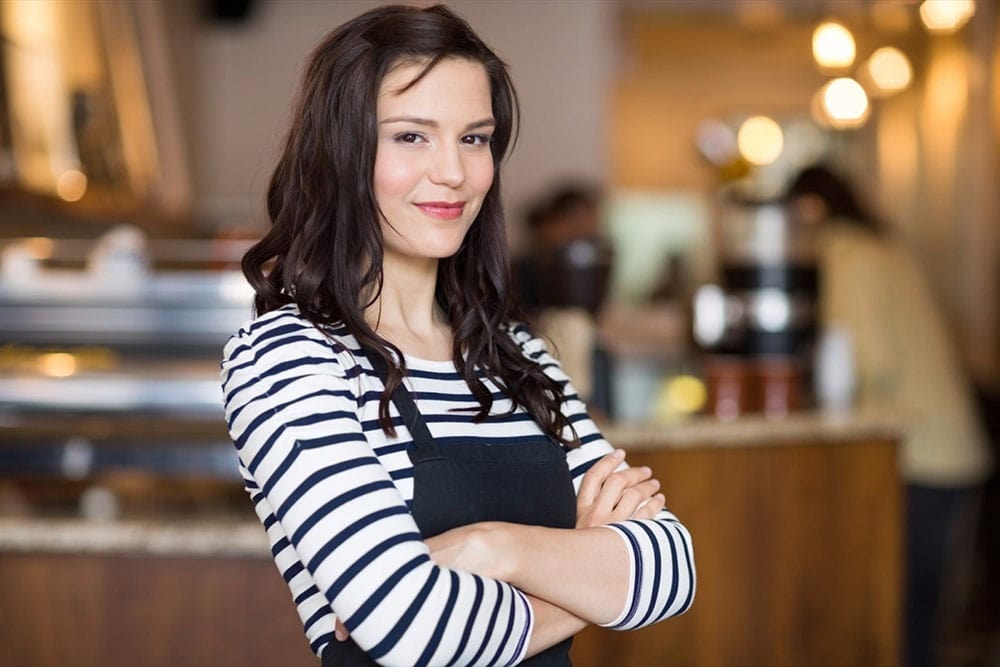 Be a boss. Show them that you are The Man (figuratively, obviously). There are things that you can do to proverbially throw it in their faces, though. These suggestions and strategies will help you take the world by storm if you are a woman looking to make a business impact.
Though it might seem like the only thing to do is to stand up and give the middle finger to anyone who stands in your way, you don't have to do it alone. Find a firm that can help you figure out what your strengths and weaknesses are, accentuating the former and mitigating the latter.
You are strong on your own, but with the right amount of help you can take the kind of jump forward that you might not have been able to do without the proper help on your side. Don't let pride get in the way of progression.
The business world is all about staying ahead of the curve and finding better ways to reach your customer base. Being curious to new trends is a good thing and will keep you from falling out of the loop. The last thing you need is to stick your head in the sand and be stupidly prideful.
Keep your ear to the ground and listen for new ideas rumbling in the distance. This will keep you ahead of the curve and leave you with the kind of success that you really have been striving for. That's the best kind of middle finger to give.