Every business relies on its employees to drive it forward. From apprentice/intern level administration to the executive staff. No matter how well you plan, without employees, there is no business infrastructure. But employee retention is becoming a genuine issue for many businesses. Employees leave because of feeling undervalued, unappreciated, or underpaid.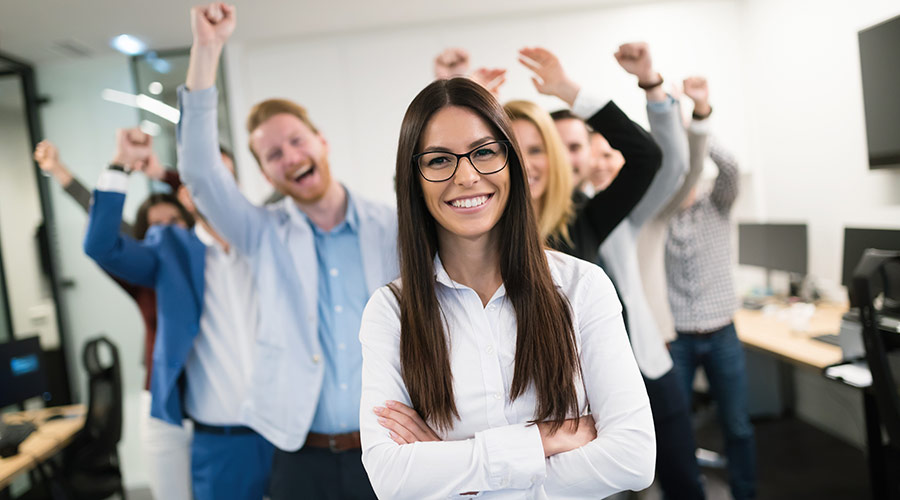 Employee retention refers to actively working to keep skilled and valued workers in your employ so not to lose a talented individual or team. The cost of losing a qualified or experienced employee costs thousands. For example, the Society for Human Resource Management estimates that the cost of losing a skilled employee is between 6 and 9 months salary for recruiting and training.
You can keep good staff by:
Providing training and education
Engaging effectively
Providing advancement opportunities
Training and education are vital for ensuring a safe working environment with maximum productivity. Employee engagement helps keep staff committed to your company goals while feeling appreciated. Advancement opportunities ensure that employees work hard towards shared and personal goals.
Training and Education
Training and educating employees is in the best interests of everyone involved. The risk of inferior job performance is very high for employees in positions with no training or experience. In addition, asking an unskilled worker to operate something they cannot is potentially disastrous and dangerous.
Most skilled trades need to provide all relevant training before and during employee contracts. Training includes college-based managerial courses, training for heavy machinery licenses from specialist training companies like Kallibr, and seminars for rapid development industries such as the tech sector.
Employee Engagement
One of the primary reasons that employees leave a business is because they feel undervalued. Therefore it becomes necessary to engage with your employees. Engagement relates indirectly to training and education, but also on a personal level. Employees who feel valued and appreciated are far more likely to stay loyal to the company.
All employees should be addressed with respect in every situation, even following a mistake. Except in extreme circumstances of misconduct, the solution to poor performance should not be disciplinary action. Communication in the form of asking for opinions and providing feedback is vital in making employees feel included in operational processes.
Advancement Opportunities
No one wants to remain in a career that they feel is going nowhere. Inadequate advancement is one of the main reasons that employees leave a role. Therefore, it is essential that you provide advancement opportunities for your staff. In addition to promoting a positive work environment, you should aim to provide opportunities for everyone that works for the company.
Lower-tiered positions are an excellent gateway for advancing to supervision and then managerial positions, leading to executive-level roles. Of course, these positions should be earned through experience and training, and equally provided. Exceptional work should consistently be recognized and appreciated.
Utilizing these methods of employee retention will cost you less in the long term as there is no need to replace talented staff. The average employee retention rate is 90%, as it is inevitable that you will lose employees for whatever reason. Should employee retention drop below this, it could indicate a managerial or company-wide issue.