Starting a new business is immensely exciting. And you may find that the pandemic has left you with the desire to finally take a leap of faith. Before you do, though, it's necessary to ensure that the right precautions have been made.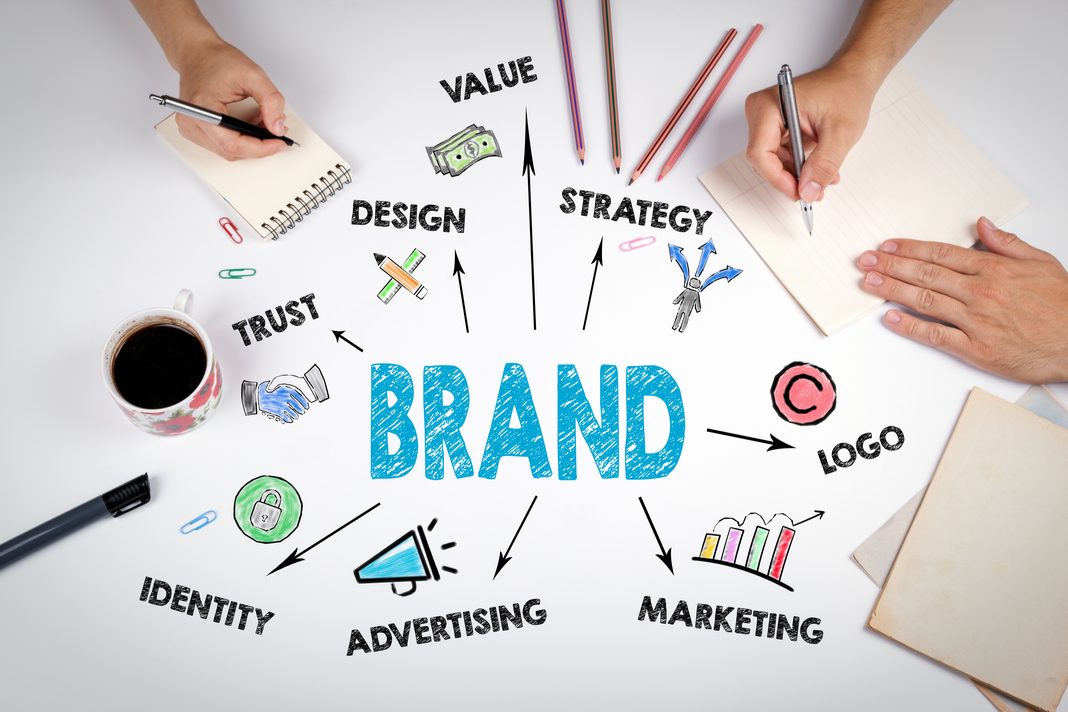 Every entrepreneur will encounter some trial and error. Similarly, we all need to find our own paths. Still, some lessons are too expensive to learn at a later date. Here are five you should know right away.
#1: You Will Need Money
The great news is that starting a business in 2021 is cheaper and easier than ever. You can register a business for just a few dollars while working from home can reduce your costs. In fact, with dropshipping or on-demand services, you won't even need stock. Nonetheless, you will need some capital to launch and manage your business. Without it, you will probably follow over half of all businesses by failing before reaching the 10-year milestone.
Private investors, personal funding, and business loans are just some of the options.
#2: You Can't Do It All Alone
When launching your business, you will want to retain control. However, you will quickly discover that it's impossible to do it all alone. Recruiting a solid team of employees is arguably the greatest challenge you'll ever face. As well as traditional teams, you should consider outsourced IT support and experts in other key fields. With the right in-house and outsourced teams, along with partnered businesses, you will see better results.
We all have strengths and weaknesses. Don't let your shortcomings (or time) hold you back.
#3: You Can't Please Everyone
The customer is always right. OK, so their argument isn't always correct, but their thoughts on the company determine if you succeed or fail. So, your business needs to stay customer-centric at all times. Crucially, you must accept the fact that not all audiences will be interested in your products and services. Funding your niche target market and tailoring all branding and business matters to their tastes is essential.
Universal appeal doesn't pay the bills, conversions do.
#4: You Mustn't Stand Still
Starting a business is a very busy period of your life. So, when you achieve a level of success, it can be tempting to sit back and celebrate. You must avoid this pitfall. Because if you aren't evolving as a business, you will fall behind your competitors. Whether it's using the OEE method to boost productivity or using client feedback to choose new products doesn't matter. Just make sure that you keep improving at all times.
The momentum gained from this mindset is huge. Not least because it leads the team.
#5: You Can Do It
It's only natural to have some self-doubt during your business journey. But while you will need help along the way, it is possible to turn your dreams into a reality. More and more self-made entrepreneurs emerge every single year while the current climate is very pleasing too. To give yourself the best shot, work on your passion. It will shine through to impress clients and employees while also dragging you through tough moments.
Even if it's a small niche, getting to the top will yield the results you crave. You've got this!