Being a woman in business isn't like it used to be in the "Mad Men" days but it isn't a walk in the park, either. That is why implementing a few strategies can go a long way towards making it in what is still something of a man's world.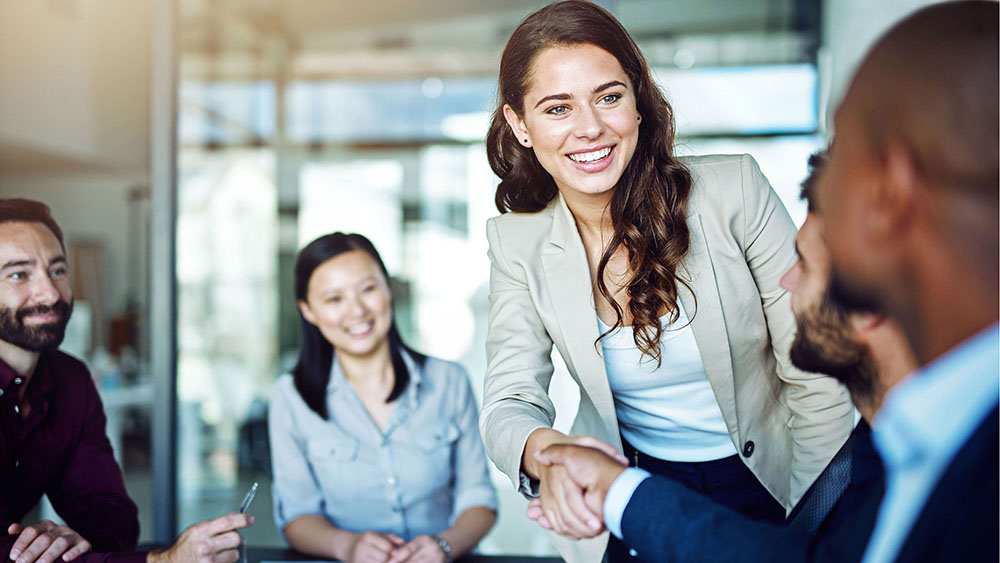 When you are fighting uphill as a woman in business, it can be important to know a few different things that can make you stand out and to improve the overall impact that you have in the business world.
This is especially important if you own your own business: scale it up. It can feel like you have to do everything yourself – after all, who can do it better than you can? – but this will lead to things not working out as well as you'd hoped. You will find yourself falling behind on things because you are afraid to delegate.
Things that you can delegate:
Smaller tasks
Emails
Things that don't require your immediate attention
If you own a small business, try to outsource. Hire freelancers to help you. Hiring freelancers can give you the kind of cost-efficient help that you need to help your business grow. Don't do it all yourself; help is always there.
While it is important that you aren't abrasive or off-putting (or "don't be a jerk"), it is important to stand up for yourself and to knock on doors. Trust your instincts and intuition and stick to your guns. This will help you to earn respect from your peers and competitors and will give you greater footing in the business world.
Standing up for yourself is a great thing to do in any part of your life because it helps keep you from getting rolled over and lets others know that you are not to be messed with. Don't let anyone roll over you.