Most of us have needed a helping hand at some point in our lives, but when it comes to business it might be the bank you need to turn to to provide the readies for your first cautious steps.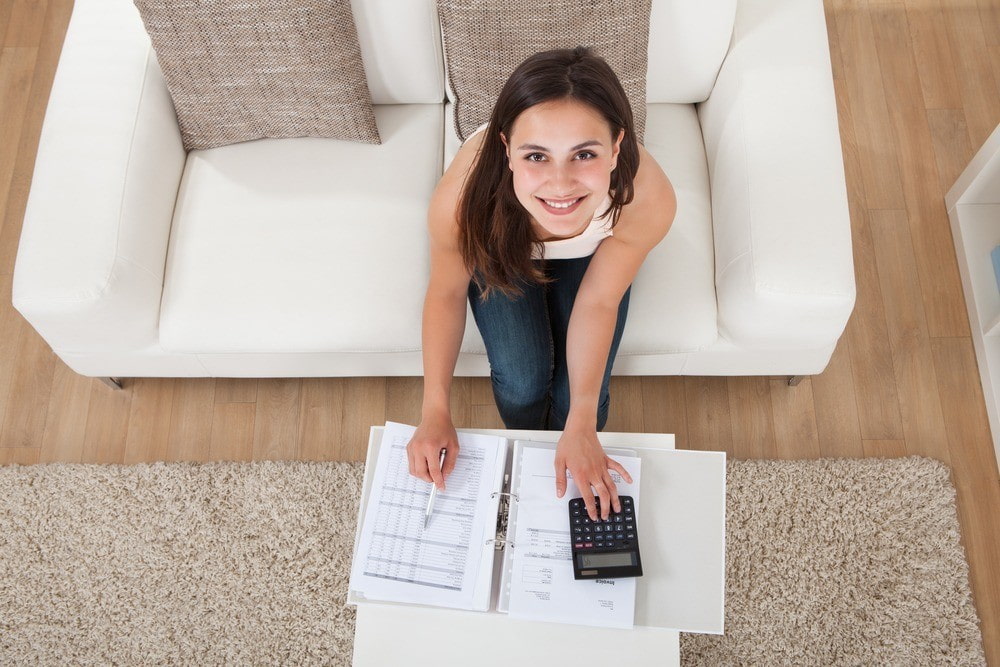 But the problem you have is the bank manager isn't going to know you from the proverbial guy with the apple and no strides. Yet you want to borrow some money and you're hoping the nice man is going to hand it over to you.
Well why would he?
And what happens next when the bank that likes to say 'yes' says 'no'?
What exactly has any lender got to assess you on?
What they are going to look at, especially if this is your first venture into the world of trading and commerce, is some personal history which gives a bit of reassurance that if they accede to your request you'll still be in town by the end of the week.
This means in effect that in spite of your best efforts to separate your home and work lives any lender is going to delve into your own personal past before deciding whether or not you can be trusted with their loot.
So if you do have plans to set up in business it's usually a good idea to ensure first of all that your personal finances are in good order, and have been for as long as the bank needs to know. Try to build a good reputation for yourself over at least a three-year period and be sure to check your credit score regularly. Pay bills on time, keep within your overdraft limit and even circulate money between accounts so that you can impress them with your turnover.