Architecture and interior design are a lifelong passion for many, yet far too few people make the decision to turn this passion into a profitable career. There are so many different property obsessed pathways that you can explore to start making some money out of your love for all things home, and it really couldn't be easier to get started today.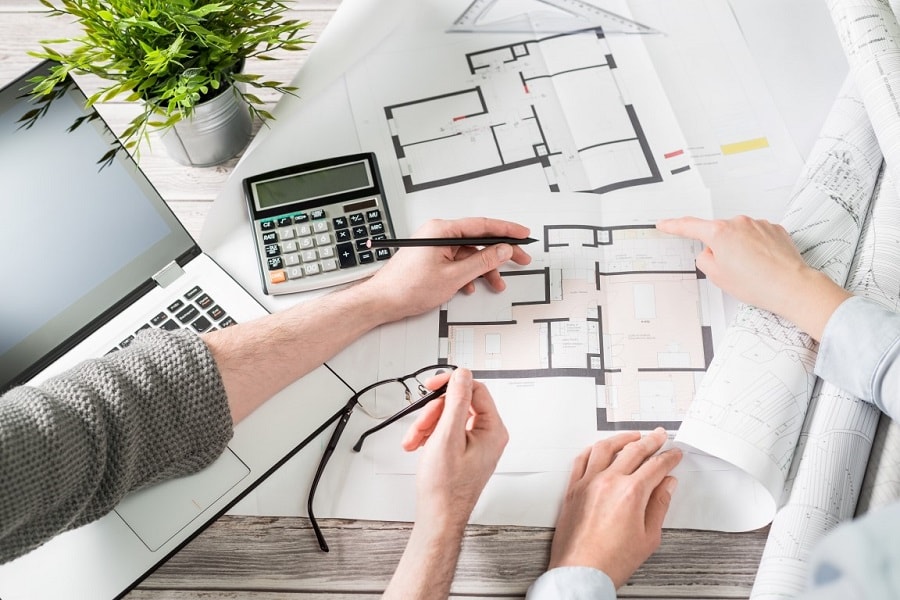 So, if you would like to find out more, then read on to uncover some of the best ideas and roles that you can research now!
Interior Designer
An interior designer is someone with creativity, imagination and vision, as often you'll need to totally transform a space to achieve the look your client is after. It requires an eye for detail, and often some kind of qualification or evidence of previous experience. You can specialise in different areas, whether this means rooms like kitchens and bedrooms or specific styles like french opulence or minimalism. Marketing your services is probably the most difficult part of the process, but once you begin to secure clients you can then start to build your portfolio.
Real Estate Agent
A real estate agent is someone who can find a client their ideal new home, whilst helping them to secure a sale on their old property too. You need a broad range of skills to be a real estate agent, but it's such an inspiring and rewarding role to achieve. If you want to know how to become a real estate agent without any previous experience then do not fret, as there are many options to explore. Find your local real estate agency and inquire about opportunities, even if it's a simple internship – this will give you the chance to experience the working environment and make connections.
Stager
Being a stager is so much fun, as your role involves preparing an empty home with furniture and fittings to make it more attractive for potential buyers. You need taste and style if you want to pursue a career in staging, as your end product must be successful in convincing a buyer to spend their cash. Going freelance as a stager can bring about lots of benefits, but you'll need an initial lump sum to invest in a few different sets of furniture and fittings.
Property Developer
If you're into DIY and want to branch out your building tasks to something a little more profitable, trying your hand at property development might just be the ideal career path for you. A property developer takes an unloved property and breathes new life into the space, totally upgrading or even repurposing the property they develop. There are many different tasks that are likely to need completing whilst on the job, including bricklaying, plumbing, electrical work, plastering, installations and so much more, so it's good to try and get some experience before you dive straight in at the deep end.
With any luck, these brilliant ideas can inspire you to make a change and pursue a rewarding career in property.