The employers seeking to hire new workers want to be certain they are hiring the best-skilled personnel who will help solve problems in the company fast and think critically to get the best results. As a candidate appearing for the CCAT test, your performance will determine your chances of getting the job you applied for.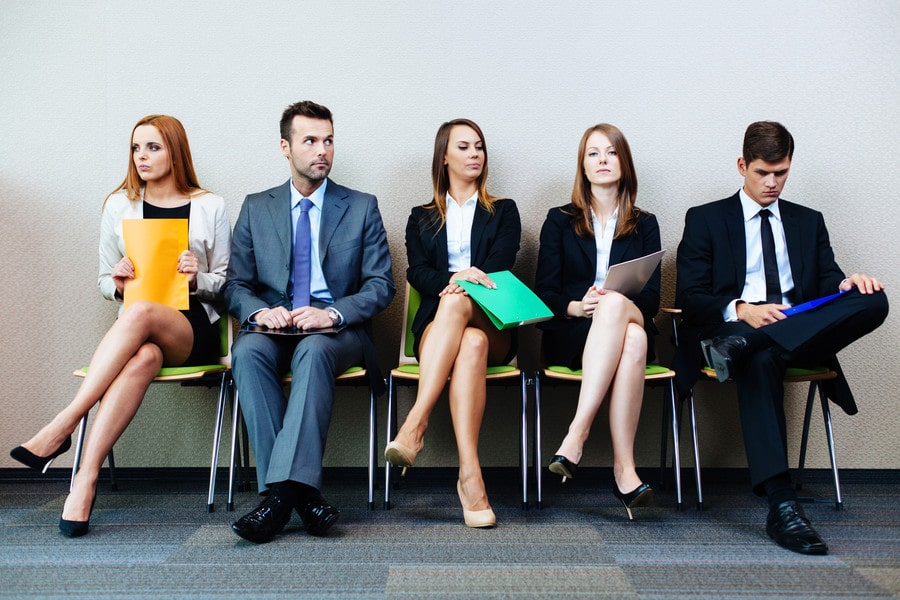 Your performance is an indication of the way you will perform on your job. CCAT can be intimidating for many people, but with the right preparation, the challenge becomes easy. You should prepare for it confidently and use the best methods to come out with flying colors. The following is what to expect in a CCAT test.
CCAT Test Overview
The CCAT test has varying styles of questions that you must answer correctly and to the best of your knowledge. The questions have different components that test for your numerical rationale, logical, and verbal rationale. The three components use charts, abstract symbols, and verbal questions. The employer can include other questions that go in line with your expected role at the new workplace. As you prepare for the CCAT test, you should practice optimally and focus on revisions before the D-day.
Due to the complexity of the questions involved, you must get familiar with various question styles for the CCAT test. Mathematical calculators will be prohibited but expect the math questions to be simple and manageable. What you should lean on most are the many online resources available that can help you understand better what you should expect.
Verbal Reasoning Questions
CCAT test is particularly important for candidates seeking to become managers. To work smartly as a manager, you require high-level verbal thinking capabilities. If you receive written reports, you must be able to comprehend them accurately and come up with viable conclusions and then pass down the information to your juniors in a way they can understand precisely.
Clear verbal reasoning capabilities in the work environment are important because the right information must be passed to relevant departments and clients promptly and in the best way possible that avoids conflict or misunderstanding. Good communications can be done via chats, email, video meetings, social media, telephone, and so on. During the CCAT test, an employer will know if the potential employee can figure out fast the meaning of words or phrases spoken by a client or employee and get a timely answer.
Math and Logic Questions
The math and logic questions test if you are capable of grasping concepts that involve numbers, give timely solutions to math problems, and use numbers to provide a logical decision that cannot be disputed. Some of the CCAT mathematical logic test questions to expect are basic algebra, working out proportions, and word problems.
To perform better in this line of questions, your elementary algebra will be useful. Your employer will be concerned if you will be able to handle basic math in your station and although it might not directly be related to your work, your ability to work with numbers have a direct relationship on the way you can critically handle problems and provide logical solutions.
Spatial Reasoning Questions
Your skills in special reasoning will be tested and the CCAT test will include patterns and images that you will be required to identify outliers and recognize patterns. The questions will be displayed in 3D or 2D and you will be required to think critically and give accurate answers. The images, shapes, and pictures can take any dimension. The questions are not as hard as they may sound, but your prior preparation is important if you want to pass this segment. Your employer will be testing how best you can process spatial objects.
Test Score Reports
After successfully completing your test, you will definitely be interested to know if you passed the test or failed. The CCAT test is set to give results in two ways –raw and percentage results. The raw score gives you results on your total score out of 50 questions, while the percentage score shows your performance against several other people who took the same test.
What should concern you is not to correctly answer all 50 questions but to get at least half of the questions right. If you manage to score 24 questions out of 50, consider yourself as having passed the test. If you score 42, it means your percentage score was 42 percent against other test-takers.