Taking time for self-care should be one of the most important parts of your day, especially if you are feeling burned out from spending a lot of your time being there for others or have a very busy schedule that doesn't leave you with a lot of time left for yourself.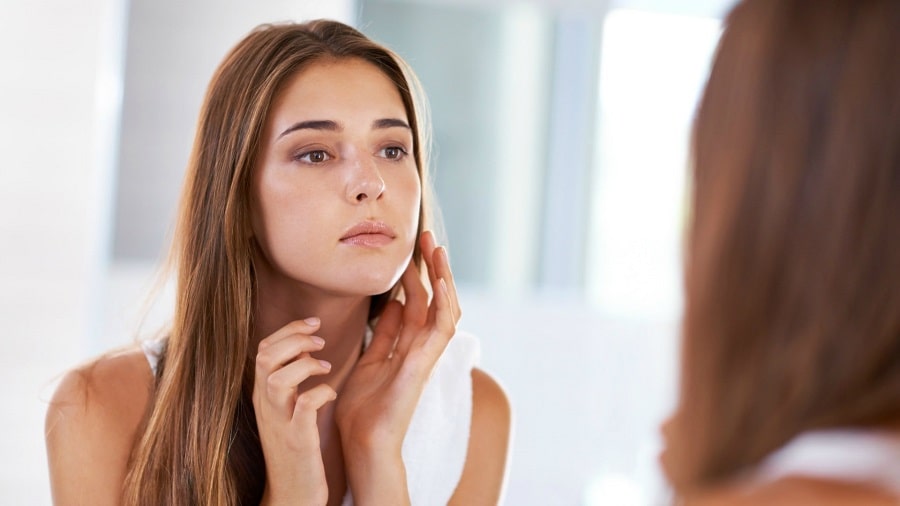 Whether you are dealing with a demanding job, a hectic family life, caring for an elderly relative or being that friend who always seems to be the one stepping up and helping people, there's often a lot going on in our lives that can quickly lead to looking after ourselves getting put to the bottom of our priority list. The good news is that there are some simple things that you can do to supercharge your self-care routine at home, even if you don't have a lot of time.
Drink More Water
Self-care isn't always about getting a massage or relaxing in a bubble bath – sometimes, it's just about remembering those daily habits that are going to make you feel better and improve your health. And most of us can agree that there is little more important for your everyday health, hydration, and even your energy levels as drinking water. Self-care could look like investing in a cooler water bottle to carry around with you to remind yourself to drink.
Invest in Indulgent Skincare Products
Investing in some indulgent skincare products like the perfect facial hydrating cream or the Reverence Aromatique hand balm from Aesop can be a great way to improve your self-care at home and add some small luxurious things to your day to help you feel better. If you invest in a set of Aesop products, you can get various different luxurious body care products from hand balms to help with dry and chapped skin, body cleaners to leave you feeling refreshed after a shower, and room sprays to keep your home smelling amazing.
Get Outside More
If you spend a lot of time indoors, making the time to get outside and just be in nature can be a great way to practice self-care without having to spend any money. Whether you go for more walks in a local park, spend more time on the beach with a good book, or go fishing at a local lake, spending time in nature can be good for both your mental and physical health and, the more time you spend outside, the more relaxed and stress-free you'll begin to feel.
Have a Good Night-Time Routine
Finally, making sure that you get enough sleep is key to practicing good self-care. You're never going to be your best when you are sleep-deprived, so it's important to be realistic about how much you can take on during the day and when to stop and rest. Each night, spending some time winding down by putting your electronics away and doing something relaxing like listening to music or taking a bath can help you enjoy a much better, deeper sleep.
Self-care doesn't always have to be grand gestures; sometimes a combination of smaller things we do for ourselves throughout the day can be the best way to supercharge your self-care routine and start putting yourself first.