Every company can benefit from embracing the wonders of modern technology. But just what type of tech should you be using? Many companies adopt tech that is too complex or too basic for their needs. Below are a few questions that you can ask yourself to help you determine whether you're using the right technology.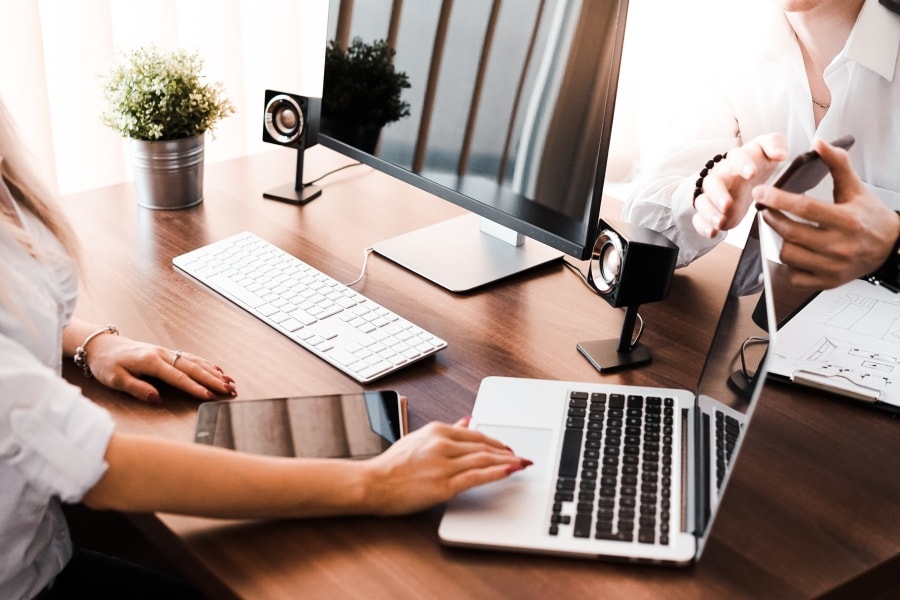 What Are Your Competitors Using?
A good way to determine which technology you should be using is to look at what your competitors are using. If many of your competitors are using more advanced tech, it could be time to catch up. If you seem to be using much more advanced tech than they are, consider whether you could save money from a downgrade or whether you can make it your USP.
Finding out which programs and machines your competitors are using may involve doing a bit of detective work if their tech isn't on public display
Is Your Tech All Getting Used?
It's important that you're not paying for software that you barely use. Similarly, you don't want there to be machinery gathering dust. Get rid of any machinery that isn't being used.
Even if you do use a program or machine regularly, you should consider just how much of its features you actually use. There could be instances in which you may be using machinery far beyond your needs – it could be stripping your tech down to something simpler.
Is There a Way to Streamline Your Tech?
If you're using lots of different programs or machines, consider whether you could benefit from streamlining your tech. This could include choosing all-in-one software instead of seven different niche programs. Such software is likely to be easier to manage.
You may even be able to streamline some of your hardware. Find a company that specialises in electronic engineering tasks like PCB assembly and soldering and see whether they may be able to create a machine to solve your problems.
When Was the Last Time You Updated Your Tech?
Technology is constantly evolving. After ten years, you could find that the machine or software that you're using has become outdated technology.
Updating old software is particularly important. You could find that after a decade or two the software stops being supported by the vendor. At this point the software no longer receives patches for bugs and viruses and may become exposed to newer types of virus.