There are some business efforts or processes that just cannot encounter errors, in that they are totally unacceptable, no ifs-ands-or-buts. This designation can be defined by many variables. For instance, if McDonald's staff get your order wrong, they'll likely apologise, and give you a redemption voucher for a free drink as they work on your item.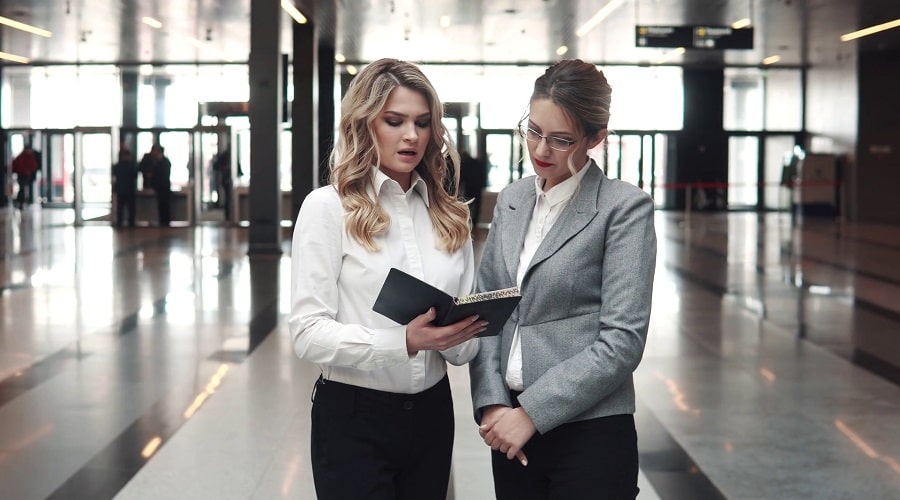 If you were served the wrong food at a three-michelin-star-establishment, it's likely that the responsible waiter would be out of a job by that evening.
Sometimes, there are mistakes that just cannot be made. For instance, medical record retrieval for law firms is so essential, because having the data to hand is essential for building a correctly calibrated case and proving medical malpractice suits – to use an example. Certain things NEED to go well. They simply cannot go any other way. That takes skill, planning, and a certain set of preventative measures that can be used to suspend any mistake in its tracks. It also takes a direct eye with amazing attention to detail.
Let's consider how your contingency planning may be able to follow suit:
Essential Security Backups & Access
It's essential to have security backups and access to your files, to your sensitive information, to your collected data, and to the encrypted, saved data of your customers and clients (not least their financial information needing to be handled in this way). We must ensure that the best cybersecurity protection is available, through the use of IT managed services, through regular updates to our software, through essential staff practices such as being trained in VPN usage. If you can ensure this, you will ensure no lack of protection will prevent your business from thriving.
Thorough Vetting of Staff
Staff are more than just ambassadors for your brand and worthwhile skillsets to be used. They are also human, which means they make mistakes. However, the order of magnitude to which mistakes are made can differ depending on who you hire. This is why it's essential to vet each dstaff member appropriately. You must make sure they are together and willing to perform their best job, that their work history and references are authentic and that you give them the tools to grow. Moreover, you must know they are willing to grasp and use those tools. Bad staff can be a nightmare to deal with, so prevent this outcome by vetting them immediately.
Branding Readability & Accessibility
Don't make the mistake yourself, to start with. You might find, for instance, that people come to your business expecting a kind of service you cannot give them. Consider how restaurants and nightclubs will sometimes enforce a dress code. Memberships can also ensure you curate a certain kind of clientele. No matter what your extraneous requirements are, it's important that you label them front and center, respectfully, carefully, clearly in order to prevent the mistake from being made before you have to correct it.
With this advice, we hope you can plan for contingencies when mistakes just cannot be made.