Though for some people, being a full-time real estate agent is the dream goal, for others it's instead a great little sideline that they'd like to get involved in – but doing so well still in their current employment. With so many home property and improvement reality shows readily available, it's little wonder that this role attracts so many people looking to grab a part in it.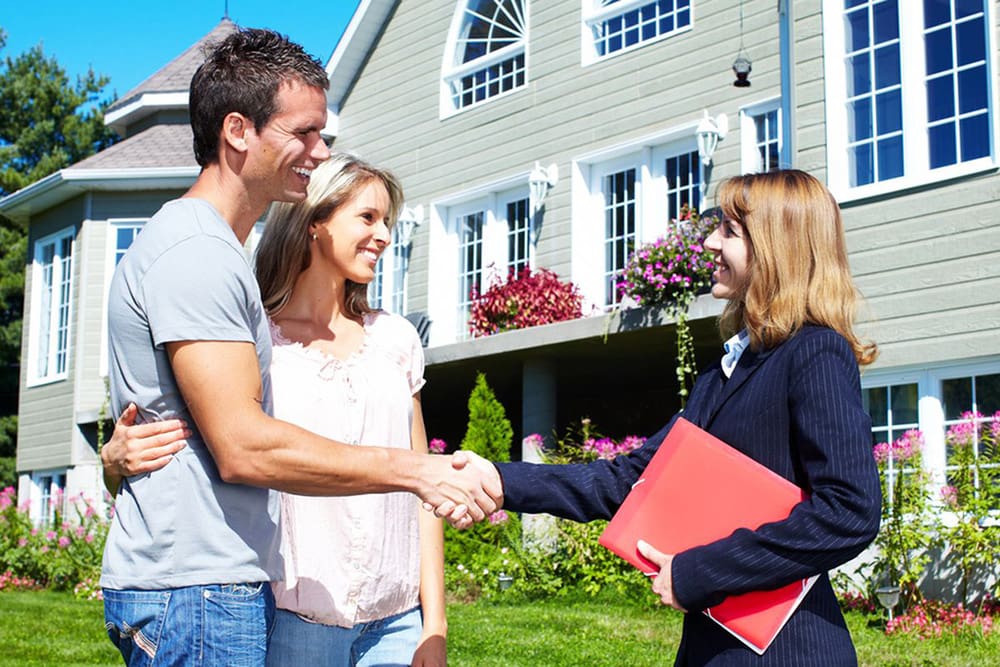 However, if you have no prior experience in real estate but are determined to get involved in it somehow, here's a few tips to help you get started on this most profitable and equaling exciting of pathways.
Flexibility is Key
It's often easy to make the initial mistake of thinking real estate is easy to schedule, create, and set your own schedule throughout. While it is possible to market your properties during the evening while doing so from the comfort of your home PC, there are areas where you will need to offer flexibility, such as:
Being available to show clients around at a time and date to suit them, rather than you.

Being able to attend important meetings, inspections, appointments, and closings – as and when required to do so.

Making a succession of important phone calls during regular office hours to specific service providers, who only operate during these times.
Multi-Tasking is Essential
Real Estate agents have to deal with numerous tasks, jobs, and roles – and all with strict deadlines to boot! Therefore, you will need to be able to balance such demands alongside that of your current employment. This is also alongside maintaining a healthy and balanced home life in the process.
You, therefore, need to be the most effective of multi-taskers and work those most crucial of time management skills if you are to be effective juggling clients, paperwork, and marketing for your real estate work alongside balancing your other work and personal needs.
A Solid Support System Is Highly Beneficial
Alongside the need for flexibility and multitasking, you will be more likely to succeed in this role with an extremely strong support system behind you. This could be in the shape of an understanding partner, a rallying family network, or a team of motivating friends.
Though it can offer a certain amount of flexibility, combining a part-time real estate role alongside that of other paid work and personal life will become testing on many occasions. Knowing that someone else has your back, and can offer encouragement, and lend a sympathetic ear sometimes makes all the difference between swimming or downing in this high-intensity industry.