With so many smaller businesses starting up every month, the need for good quality but affordable office space is always in demand. However, the availability doesn't always meet this demand and more than often those smaller businesses and startups find themselves making alternative arrangements while continuing to look for available office units.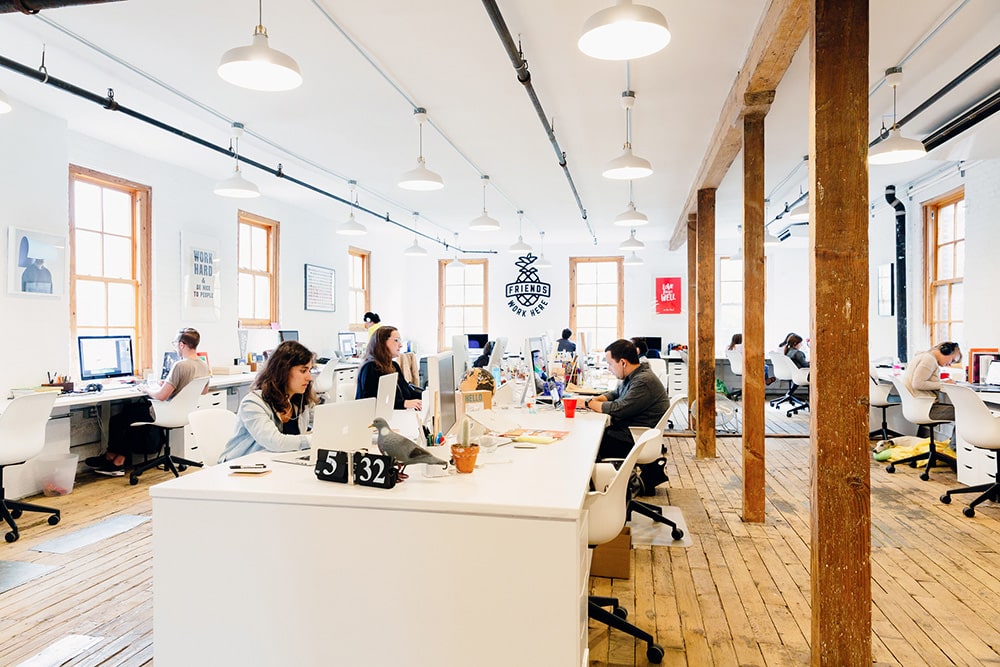 Yet, the solution is often straightforward and strikingly oblivious, and it comes from those bigger of companies who own their buildings.
If you have company premises whereby you know that not all of the space is being used to its full potential, you could just be looking at an additional way to make further profit on your property, while offering help and support to those just getting started in the industry.
Ask Yourself How Full Your Office Really Is?
Time and time again, the planning of office space sees many rooms left unoccupied for most months of the year, vast rows of desk space which no one ever seems to use, and large meeting rooms which only ever get used on infrequent occasions.
If this sounds familiar, take a look at your office plan with a fresh new look and look at how you could rearrange current employees and offices to use the space as best as you can productively. If this then frees up a couple of rooms and even a couple of good-sized desk rows, you could look at filling these areas and seats with paying customers.
Look at What You Can Already Offer
The best thing about taking on office or desk space in a fully established company is that almost everything is in place, meaning a smaller company can just move in and get on with their work, without having to purchase additional items.
If your office is fully serviceable and has computers, furniture, drinks facilities, and broadband services, you can highlight such details and gain the interest of smaller companies looking for a no-nonsense move. This will also allow you to charge more than those offering just the basics of unfurnished offices or desk areas.
Entering into An Existing Market
Ultimately, the office and desk rental market are a substantial ongoing concern which shows no signs of slowing down. Therefore, if you have the space and facilities, it's not difficult to find the potential clients looking for such places and therefore begin making a profit from an area that would otherwise be left idle – thus making you money in the process.