The whirlwind taking coworking phenomenon by storm is still in full momentum in Auckland's growing commercial real estate landscape. Traditionally the hub of start-ups and SMEs in the city, the work fit out is now finding that even corporate giants are finding agile working very attractive, as close to 30 percent of coworking space offerings are corporate. Starting out as little enclaves where entrepreneurs brave enough to set out their shingle worked, the coworking space is now a staple in the business community.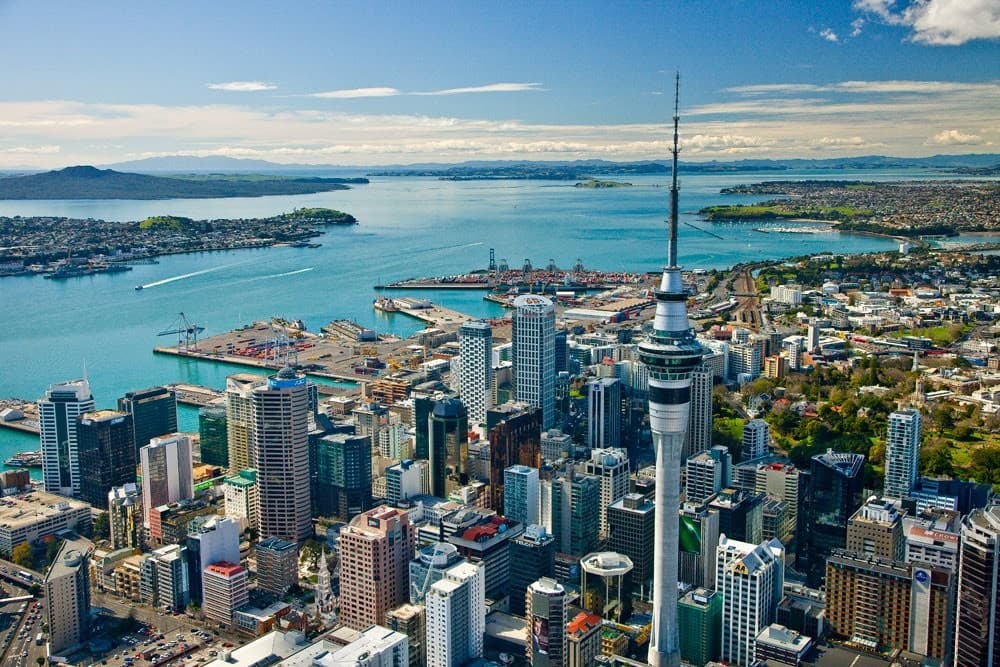 While much is made regarding coworking's social atmosphere, a lot of work gets done in these spaces primarily because of social interaction. coworking is one of the few office designs that incorporate space to work and to network, making this a recipe for building relationships and building business growth. With so many choices available to businesses, the only problem is related to choosing the right fit for your outfit.
Let's take a look at a few tips you can use to help you choose the most appropriate fit-out for your business.
The Basics
Coworking simply is a shared office format that provides businesses with a more affordable alternative to conventional office space. Coworking allows businesses to rent the use of space and access the usual office equipment and amenities. With Servcorp coworking in Auckland, for example, combines both the corporate format with coworking's traditional concept of community.
The great aspect of the coworking space is that, in addition to being a cheaper option, it provides professionals with a space to work but also to make connections with others in their immediate environment. Almost like a one-stop shopping centre for business, these spaces provide multiple functions. Of the most important outside of working, is the ability to network, team build, collaborate, develop business relationships, and find mentors are just a few of the immediate functions.
Space Profile
Before renting a space, prospective renters should pay attention to the profile of each space. This is important because, while the general concept of coworking engenders an office housing a variety of industry under one roof, you might find spaces that are specialised. For example, some spaces cater to start-ups and focus on finding ways to nurture new businesses. Other spaces focus on particular industries or missions, such as eco-friendly businesses with a green platform.
Knowing the coworking profile is important in knowing whether your business will fit in with the others. While this might seem a bit superficial, it is important to know the profile of the businesses that occupy the space because these businesses are comprised of the professionals with whom you network. Furthermore, even though this space is designated for work, most coworking spaces are communities, and finding your community becomes so much easier if you know the business profile.
Location
The location of the coworking space is also important. For businesses who have to be centrally-located or near business centres, coworking spaces that are closer to these areas can provide you with resources, but more significantly, can provide needed foot traffic. Alternatively, some technology companies might find Wynyard Quarter more appropriate because of the industry found in the area.
The point is Auckland businesses searching for the right space should make location a priority for a few reasons. The first relates to connecting the community around your business, and proximity definitely breeds familiarity, so many of the tasks related to work are done more conveniently. Finally, this community is the foundation of your business's growth.
Tips for Finding the Perfect Space
The above are just a few considerations you should keep in mind when looking to co-work. Fortunately, the great part about coworking is it has all but reduced monthly overhead for businesses while at the same time making it possible for businesses to have more autonomy as it relates to their working environment. Moreover, Auckland's coworking scene seems to offer its business community an amalgam of choices regardless of your business's profile.