When it comes to managing the business cash flow, some might see the benefits of keeping it as simple as possible. By using only what you have in your business current accounts, it's certainly a lot easier to keep track of. But sometimes, business owners risk missing out on the potential spending power that using their credit can unlock, as well as the other benefits. Here, we're going to look at why business owners shouldn't fear credit, and how they can use it to make their finances even stronger.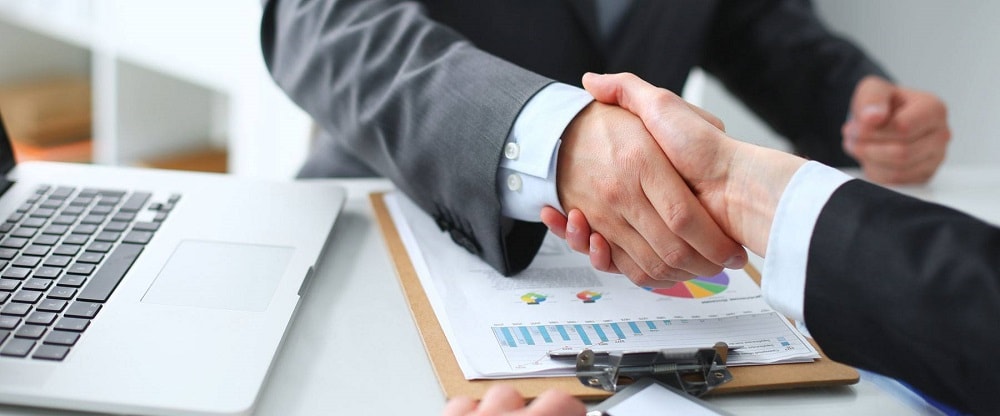 Funding Your Business
For smaller businesses in particular, business credit cards can be a handy tool for financing your business. If you don't have the steep startup costs of a larger setup, it can be enough to help you get on your feet and start making money. What's more, it can help you start a relationship with some of the more business-oriented financial organizations out there. If the traditional bank business loan isn't available to you, building a history with these financial providers could give you access to other services for them. For instance, once they see that you can reliably use their credit card, they could open the way to bigger business-sized lines of credit that could help you fund your next scaling operation.
Making up the Cash Flow Gap
Sometimes, there's little you can do about the cash flow drying up for a while. Many businesses are seasonal. There are some parts of the year they make the majority of their money and several dry months in between. Freezing activity on your current account can make sure that you're not spending more than you can afford to before the market opens back up. However, you are still going to have expenses. Your credit options can help you manage your finances more effectively, without having to cut spending entirely. Once the market picks back up, you can pay off your credit and go back to relying primarily on your cash in your business accounts.
Earning Rewards for Your Most Common Expenses
Out of all business credit options, the credit card has to be the most common. It's an easy way to allow employees access to funding for expenses, for instance. Depending on the most common expenses they have, you could also benefit significantly from making regular use of it. There are plenty of cash back credit cards for business that offer rewards for businesses that frequently travel, for instance. This includes not only money directly back to you if you use it a certain amount, but discounts on flights, airport lounge services, and much more. If you do use a business credit card, make sure it's one that rewards its customers, and make sure you use it regularly enough to get those rewards.
Getting Better Deals
Of course, which cards are available to you and which lines of credit (such as business overdrafts) are available will all depend on your credit score. Many business owners are surprised to find out that they have a different business credit score compared to their personal credit. It's worth building up that credit, as it can offer access to much larger lines of credit than your personal score can. Business credit cards are a good way to build a credit history and increase your business credit rating over time. Prove that you are reliable with a line of credit by making repayments on time and making regular use of cards, and you could get better and better deals when it comes time to renew your cards or open other credit accounts.
Keeping the Business and Personal Separate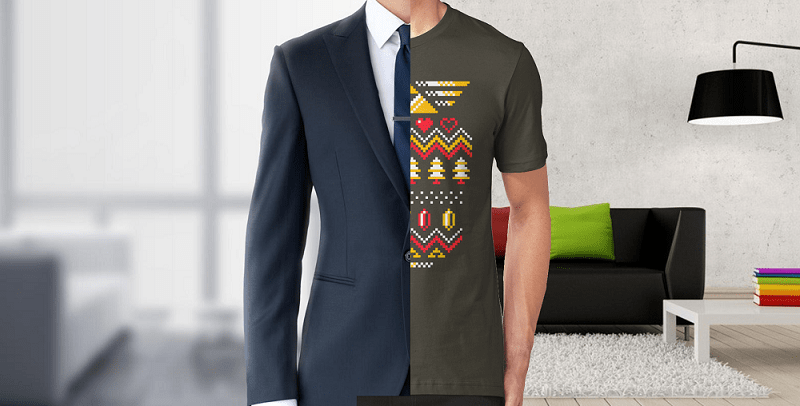 Another reason to rely on your business credit is that helps you avoid one of the trickiest financial mistakes that many small business owners make. If you fail to keep your business and personal finances separate, it can make it a lot harder to account for which expenses are personal and which are purely business related when it comes time to do your taxes. Depending on the structure of your business, you may even be required to have some level of separation between business and personal. A business credit card can make it a lot easier to have immediate access to a business account, so you're not at risk from having to rely on personal finances.
Keep Employee Costs Manageable
One of the greatest features of many business credit cards is the ability to further control your employee's expenses when they're on business trips or making purchases. First of all, you can keep it wholly separate from business current accounts and get printed statements so you can see exactly what is spent and where. This makes it a lot easier to provide accurate information for your accounting. Furthermore, many credit cards allow you to set spending limits for certain periods of time, so you can ensure that they're going overboard on what they spend. If they go over that limit, you can still reimburse them for essential costs.
Staying on Top of It
Naturally, your credit cards and accounts are only as good as your ability to stay on top of them and use them responsibly. There is a certain risk of falling into serious debt with every kind of credit, but that shouldn't scare you away from using them. Be as safe as possible using credit cards and other lines of credit with the aforementioned expenses limits, but also with a proactive repayment plan that ensures you are always paying a least the minimum and set aside the room in your budget to stay on top of it. Have an emergency debt relief plan ready in case your credit becomes too much for you to handle, too.
Responsible use of credit can be a huge win for your business's finances. From monetary rewards for common expenses to opening up future lines of credit for larger-scale funding needs, it's time to start looking at relying on a little more than just the cash you have on hand.