In the wake of Covid-19, there have definitely been some interesting trends and statistics that have emerged in the beverage industry. It might come as no surprise, but alcoholic beverage sales have increased exponentially over the past several months, as more people are staying home – and feeling a great deal more anxiety and stress – than ever.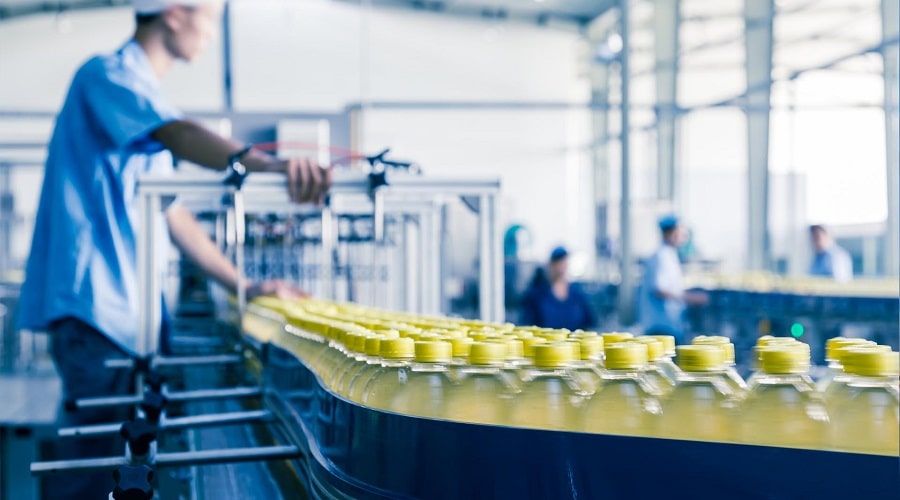 Alcoholic sales have risen by 234% over the past three months, according to Beverage Industry Magazine, an almost five times increase. Alcohol deliveries and drive through services are also seeing a huge surge in business, another unsurprising statistic.
While everyone seems to be buying a lot of alcohol, another trends that seems somewhat at odds with this is the continued popularity of "natural" and organic drinks. This is a trend that has swept across various beverage industries, including soda and sports drinks, juices and other natural beverages, and the ever-popular seltzer water industry. Many brands are introducing newer more natural beverages that are sweetened with Stevia and monk fruit, contain coconut water or blends of juices, and once "fringe" beverages like Kombucha and apple cider vinegar "switchels" are now common place and available at any store.
These trends are global, with a rise in natural, fermented and healthier alternatives increasing demand all across the globe, including countries like Uganda, Egypt and others, according to beverage industry statistics. Despite the trends when it comes to soft drinks and alcoholic beverages, the main two – coffee and tea – continue to reign supreme as the most popular beverages worldwide, and that isn't likely to change any time soon, though a quick glace at supermarket shelves will show that both ready made coffee and tea brands are jumping on the healthy bandwagon, offering natural sweeteners, healthful additions and organic varieties to their popular offerings.
Even Coca-Cola has jumped on the bandwagon with a few natural options, including naturally sweetened energy drinks based on their popular soda flavors, as well as a "green" soda that is partially sweetened with Stevia and boasts less calories. Outlier soda companies such as Zevia and Virgils have also begun offering naturally sweetened sugar-free sodas that don't rely on artificial sweeteners, but rather naturally occurring ones. While these soft drink products are a welcome addition among soda enthusiasts who don't enjoy sugar or artificial sugar, the price point continues to be an issue, with these products being less than cost-effective.
Seltzer water continues to surge in popularity, with a number of soda and beverage brands joining the fray with their own seltzer brands, including Dasani, Coca-Cola and others; while alcoholic beverage companies such as Budweiser, Corona and Natural Light offer their own "hard" seltzer beverages. These join in with Truly and White Claw to dominate the alcoholic beverage industry.
Beverage companies continue to follow trends based on customer demand and preference, with naturally-sweetened and organic drinks with a focus on botanical, exotic and unique flavors being really big with customers, as well as drinks that are low-calorie and mixed with healthy additions. Sparkling coconut waters, cactus water and even alcoholic tap water are all exciting and different new additions to the market that will sink or swim this summer; only time will tell.