Are you one bad day away from a financial crisis the scale of which could change your life entirely? Many of us live by the grace of our income and know how to budget it well, but do we protect ourselves against the risk of sudden catastrophes and the costs they can bring? Here, we're going to look at how you can protect yourself and weather any storm without falling into the debt trap.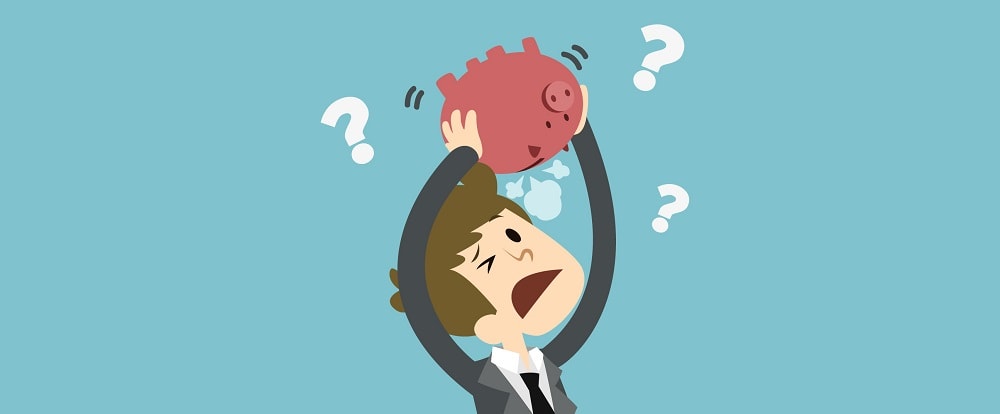 Put Together an Emergency Fund
First of all, you can rest a little easier if you have an emergency fund. If you're already in crisis mode, it won't help you this time. However, by learning how to budget and save, you can start contributing a little more towards financial goals. Your emergency fund should be enough to cover your costs for three-to-five months, making it effective even in the case you lose your job.
Prioritize Your Expenses
When that crisis mode does hit, your budget needs to adapt to it as well. We can all identify the unnecessary expenditures we pay for every month. Create an emergency budget in advance, which strips down your finances as much as possible. Of course, this doesn't mean that you have to deny yourself everything that you enjoy, but it does mean you have to be a bit more disciplined about how you treat yourself.
Know When You're Not Responsible
If an accident, repair bill, or injury is your fault, you're going to have to pay. But if it's not, why should you be the one to foot the bill? A lot of people who are in car accidents take responsibility when they shouldn't and when a car accident attorney could help them cover costs that are by no means your fault. The same goes for wrongful terminations, injuries, and many other sudden costs. Stand up for yourself when the situation demands it.
Finding Extra Cash
Besides cutting down your costs, you can also boost the amount of money you're currently getting. The first step should be to look at the financial assistance programs available to you. There are state-sponsored schemes that can help you depending on your circumstances, as well as nonprofits that can help you cover your essential household bills such as rent. Beyond that, it might be worth looking at side hustles. Making money on the internet is easier than ever today, and you can capitalize on a whole range of skills, whether you're a decent writer, take good photos, or simply have some experience working in an office.
Know How to Deal with Debt
If you're in debt, you need to create a strategy to get back out of it. Scaling back the budget can help, but how you communicate with creditors is just as important. Most creditors don't want to have to get collections involved. By negotiating with them, you might be able to restructure your debt to make it much more manageable.
There are always options, no matter how much your finances are stressing you out. If necessary, bankruptcy is an option that can give you relief if your debts simply can't be paid off. It's a last resort, however, so it's worth seeing what you do to stop the ball from rolling that far, first.