When you have one or more missing teeth, and you need to replace them, there are a few options available to you, including dental implants and dentures. Choosing the right solution for the missing teeth can depend on numerous factors, such as preference, age, and the health of your remaining teeth or jawbone. It's important to discuss your options with your dentist or oral surgeon to understand what is available to you.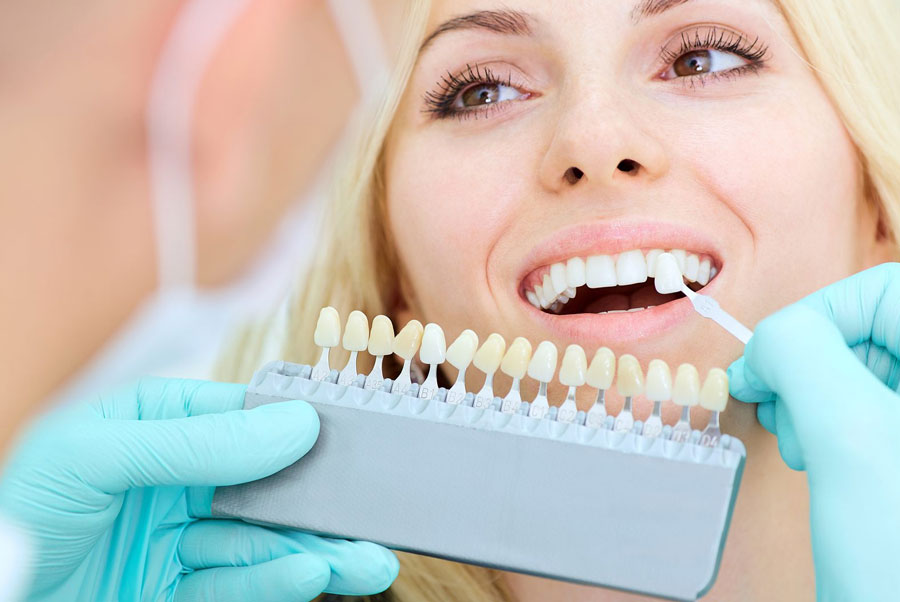 Still, if you're having trouble deciding, we've compiled a list of differences between the two to help you find what will work best for you.
Dental Implants & Dentures
Firstly, what are dental implants? A screw-like implant that acts as a prosthetic root is fixed into the jawbone through the gum; once the bone has grown around this root, commonly known as a post, a dental surgeon will be capped with a crown. This solution for missing teeth has become increasingly popular over the years, especially with adults aged 55 to 65, and can be fitted by a skilled oral surgeon like Dr. Trevisani.
On the other hand, dentures are removable prosthetic teeth that can be fitted for your mouth even if you have damage to the jawbone. Dentures can be made to replace all of the teeth in your mouth or be made to replace a few teeth. They are made by making a mold of your mouth and where you will need the dentures before being made in a lab and sent to your dentist. Your dentist can then make the necessary adjustments to ensure a proper fit.
Age
As dental implants are more permanent solutions, people in their 60s or younger would benefit from this solution as they are expected to last for a few decades before needing to be changed or replaced. However, older adults who do not wish to undergo time-consuming or invasive procedures may prefer to opt for dentures.
Bone Density
Dental implants require a precise amount of jawbone in order to provide the proper support for the implant posts. If you have less bone material due to age, injury, early tooth loss, or gum disease, it is possible that you will not be a good candidate for dental implants. However, if that is the case, you can opt for dental bone grafting to bolster the density of the jawbone. Although, you would need to speak to your oral surgeon as to whether that is something that will benefit you.
Hygiene
If you are likely to forget to care for your dentures effectively, dental implants would be a better fit for you as they are relatively low maintenance by comparison. In deciding which type to choose from, it's vital you are honest with your dentist about your ability to provide daily care, as that can be a key factor in determining which is more suitable for you.
Maintenance
Care for your dental implants is similar to caring for your original teeth; this means that you need to brush at least twice a day, floss, use mouthwash, and attend a dental surgery for regular check-ups.
Dentures require more care to remain viable for the long term; for example, they should not be worn overnight and should be soaked in a cleaning solution or water while you sleep. Dentures should be cleaned with a brush daily and after eating. During this time, you may also find that you need to brush any lingering adhesive from your gums.