If you want to develop a broad range of managerial skills, you might want to consider taking a Bachelor of Commerce (BCom) undergraduate degree. Competence is usually built in one particular area of business, where you major, with a whole bunch of minor courses in general business principles to supplement it.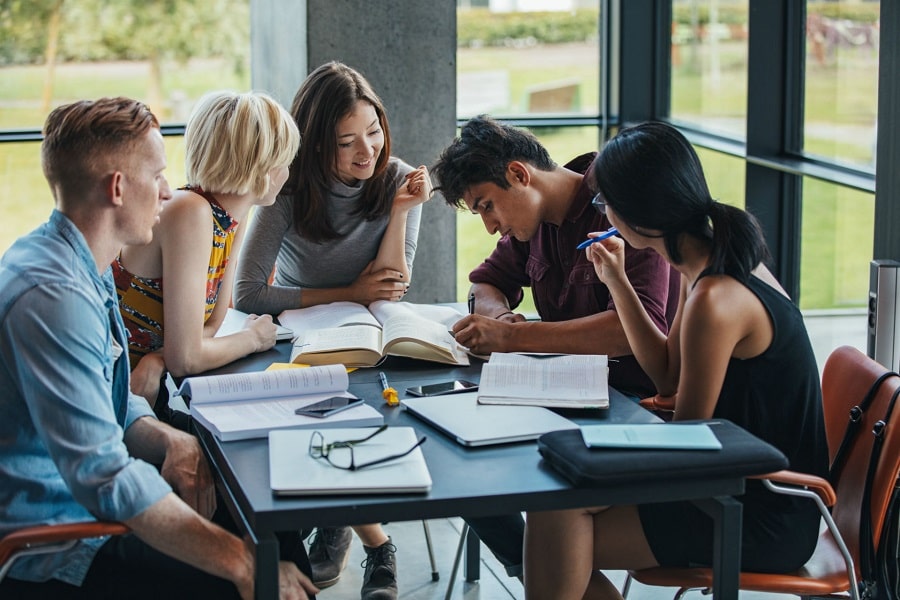 Whilst the list does vary from country to country, and from institution to institution, there are some common denominators and these would coalesce around subjects like marketing, finance, human resources and economics.
Unfortunately the qualification isn't offered in the United States, but you can get it from a whole lot of institutions in many countries such as Canada, India, Australia, New Zealand, Ireland and South Africa.
Unless you really want to move to one of these places, take a look at the options available when it comes to online education first. I have found Quora to be a good source of information on these things. It's freely available and boasts some really knowledgeable contributors.
Different domains will usually have a slightly different Bcom course structure, although broadly speaking, the principle is the same. Specialise in one area of business practice and build a good working knowledge of many others besides.
For really clever people who want to take the whole thing a step further, there is the option of an Honours Bachelor of Commerce. Note the English spelling because most of the countries offering this are from the Commonwealth, past or present. The Hons BCom kind of acts as a bridge between undergraduate and postgraduate programs.
Anyway, let's take a look at a few of the subjects:
Accounting
Working out how much money you have to put aside for bills and what goes into the savings pot for the family holiday is something we are all familiar with. In more serious circles, accounting is defined as measuring, communicating and interpreting financial activities.
Human Resource Management
Engaging staff and keeping them interested. Or preferably even happy. As a minor subject, Human Resource Management is a course usually designed to provide students with an understanding of the significance of people-management in an organizational context. In a nutshell, you learn how to employ people who are going to be so impressed with your set up that they don't trash the furniture or sue you when they leave.
International Business
The International Business major give students an opportunity to combine the study of major international business issues with an appraisal of the influence of language and culture. Trading abroad can be scary for those unfamiliar with the art and a qualification such as this can help to placate any fears or apprehensions.
Philosophy, Politics and Economics
Sometimes it can definitely pay to familiarize yourself with the politics of a country that you have designs on trading with, or in, before rushing in. The aim of this specific program is to give wider exposure to the range of analytical approaches in these three particular disciplines than would have been gained within any particular one of the traditional single-discipline majors.
All in all the BCom sounds like a really handy course to take, offering the whole spectrum of knowledge you'll need for confronting the challenges ahead.