Having an online business you can work on from home happens to be one of the ideal scenarios for many. Working from home gives you such flexibility, especially when you have a family, as well as ensuring that you finally manage to strike that balance between working and home life just right. But, having a business from home is far from the easy option. Which is why I wanted to share with you some of the things you could improve upon or work on to help your online home business become as successful as it should be.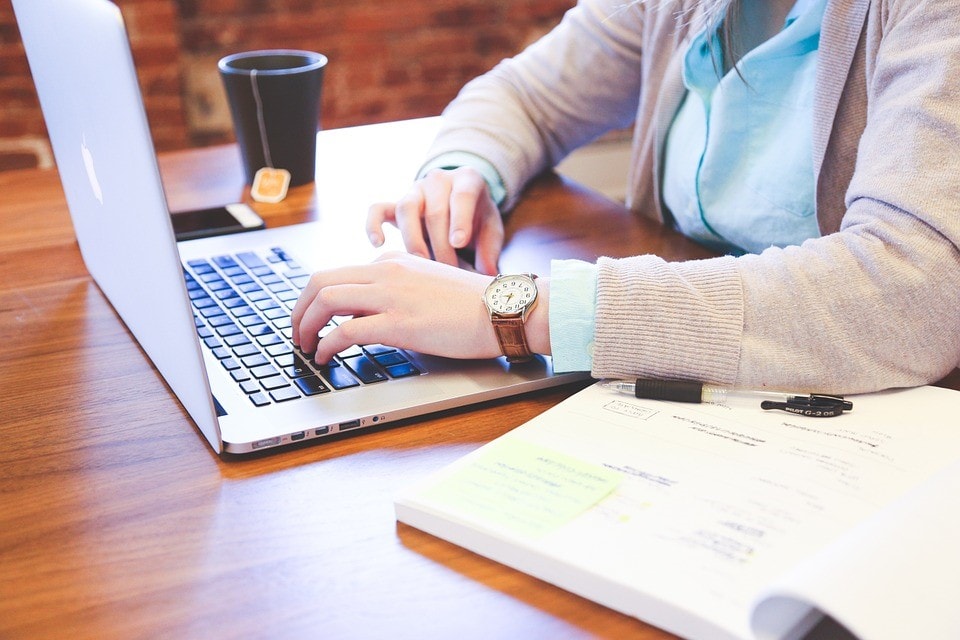 Work on Your Own Skills and Self Improvement
A business from home relays solely on you at times, and so what you do, the skills you have and the attitude in place are all essential ingredients. It is important for you to consider improving your skills in some way, perhaps looking into the top online mba programs or business degrees that you can do to enhance your knowledge. However, while there is always an opportunity to learn, there is also always the chance to work on your attitude and self belief. Which are also core ingredients to ensuring your home business becomes a success. Do you have the right attitude and confidence?
Have a Dedicated Space to Work
Working from home can feel a little blurred at times. Working and living in the same place can make you feel like you are never off duty when it comes to work. However, having a dedicated space in your home for your business is often the way to differentiate the two lives. A desk, a corner in a room or a separate office space entirely, whatever you can do, make sure you have a dedicated space to work. Thankfully, there is a lot of inspiration online to help you create the idea space for you.
Consider Your Social Media Strategy
Working from home can mean that you don't always get the opportunity to speak to people face to face, which is why social media can be such an important and easy way for you to advertise. Being present online and also consistent are two very important factors. However, try and involve yourself in your social media and allow your personality to shine through a little. People buy from people, and if they can relate to you as a business owner, then it may help to increase the appeal of your business.
Outsource When Needed
Finally, working from home can mean that you have a lot of plates to spin at once, and sometimes, things can start to flounder. This is when outsourcing certain aspects can really help make the difference to your time management. Whether it is is accounts, website development or management, or you need help devising a social media strategy don't be afraid to outsource. It can still be a huge saving and you are essentially investing in the future success.
I hope that these tips help you to ensure that your online home business becomes the success it deserves to be.