There might be many reasons to fire your employees. But even if the act is well deserved, doing this won't be easy. Of course, it's awful for the person losing their job, but it's also stressful for you.
All in all, there isn't much you can do to make the whole ordeal "better". However, this doesn't mean that you shouldn't do your best to minimize the awfulness of it.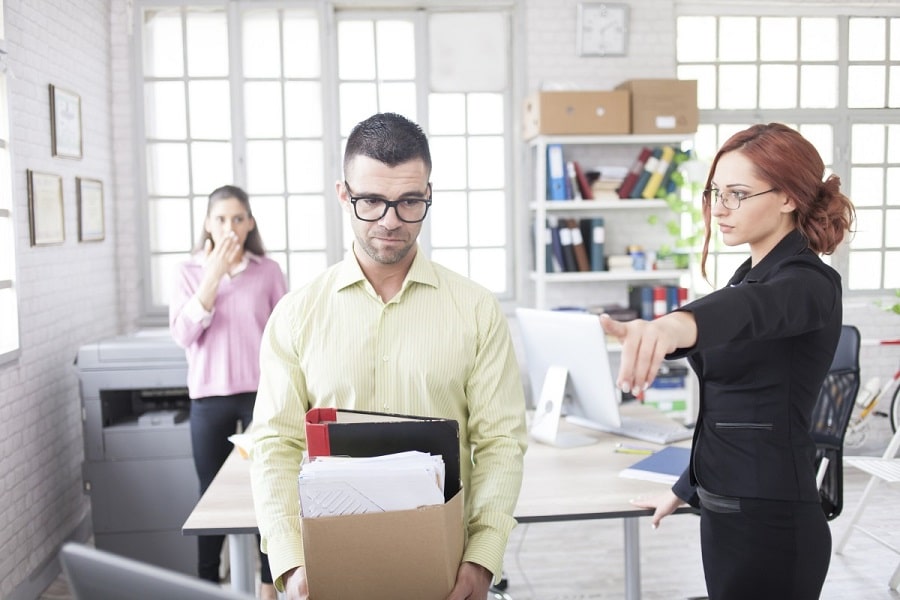 How to Fire Someone and Not Be Eaten up by Guilt
Make sure you give them early notice.

If assessing the employee's performance leaves you no choice, talk to them directly. Explain why they cannot remain in your company and, if possible, help them find another position. Even if that isn't possible, you should notify them weeks in advance to give the person a chance to start looking for new employment.

Hire the employee as a consultant until they complete their projects. This way they won't be left completely without pay and would have the time to look for a new position.

If you have recruiters working for you, have them help the employee apply for a new job. When this isn't possible, at least offer tips and ensure the employee that you would gladly provide a positive reference.

No matter what, be careful about your timing.

Regardless of the reason for firing, you should choose the time and place carefully. Be sure that you have this conversation in private and only face-to-face. You should time this talk for the end of the workday. The person will no doubt be in shock and full of anger or shame. You don't want them to spend the rest of the day stewing in those emotions and pouring scorn onto their colleagues.
There's no doubt that you will feel bad about yourself after firing someone, especially if the situation turns ugly. However, you must prioritize your business as the livelihood of all your employees depends on it.