Looking for activities to enjoy with the kids in Ontario this autumn and winter? Look no further. Today we want to take a look at some of the great ways to spend a fun family day in Ontario this year.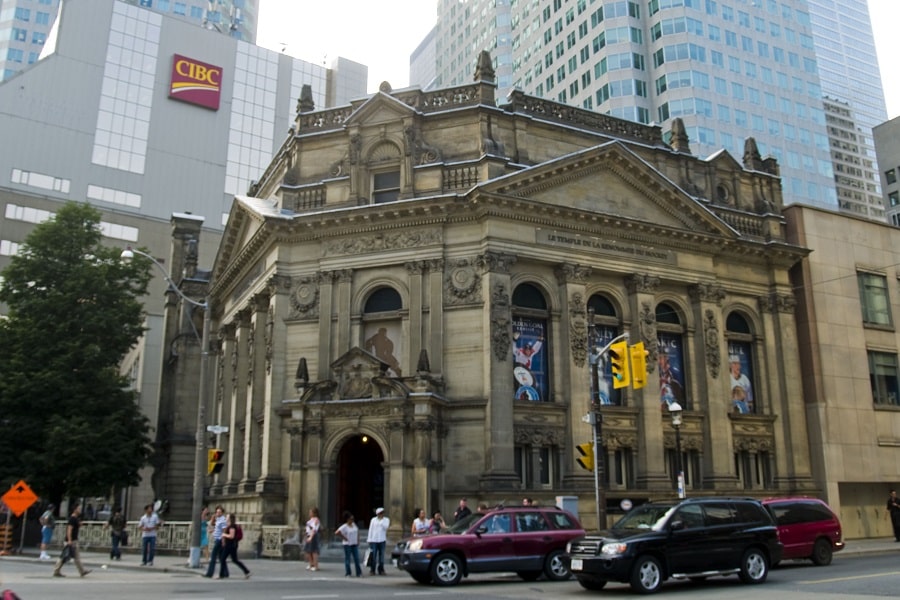 View from the Top of CN Tower
If you enjoy incredible views, one great idea for the afternoon would be to head up to CN Tower and ride up to the top of the building. Not only is the architecture of the building itself impressive, but the view from 1815 feet above ground level is unmatched. From here, get a bird's eye view of the city and see further than anyone below. You can even make a reservation at the 360 restaurant and dine in style high above the city.
Visit the Royal Ontario Museum
If you are looking for an excuse to teach your kids a little something while you are on holiday, a good place to go is definitely the Royal Ontario Museum. This building is stunning from the outside however it is when you step inside those doors that you will see the true beauty and magic of the space. There are dinosaur skeletons, a bat cave (not Batman's cave), and tons of science and art displays to make the most of.
Have Fun at Centre Island's Amusement Park
Toronto is the location of Centre Island, which is an amusement park that offers simple fun and a lot of ways to reminisce about the olden days. The setup of this park is cute and fun, and it offers a whole wealth of attractions aimed at all ages, especially for children under the age of 12. To get to the park you'll need to take a short ferry ride, which can be an amusement in itself, and when you get there you'll enjoy plenty of green spaces. When you get back to the mainland you can order some food at ChucksRoadhouse.com for food to please even the fussiest mouths.
Riverdale Farm
A farm is always a great place to bring the kids because they will learn a little about the food chain and also be able to have close encounters with farm animals. Located in Old Cabbagetown, the farm is a beautiful landmark and one that is steeped in local history. You'll be transported back in time to the early 20th century and it will be a fun and educational experience for everyone.
Visit the Hockey Hall of Fame
As you may know, Canada is well known for its hockey, and this is a sport that is incredibly popular all over the country. As such, to see a bit of Canadian culture you should absolutely head to the Hockey Hall of Fame and enjoy some sporting history. The attraction is full of interactive displays to bring kids into the action, and this is a great way to get them interested in a new sport.