The health and wellness industry has grown remarkably over the past few years, showing no signs of slowing down any time soon. Whether you have experience in this industry or just a mere interest, there are plenty of ways to start a business of your own.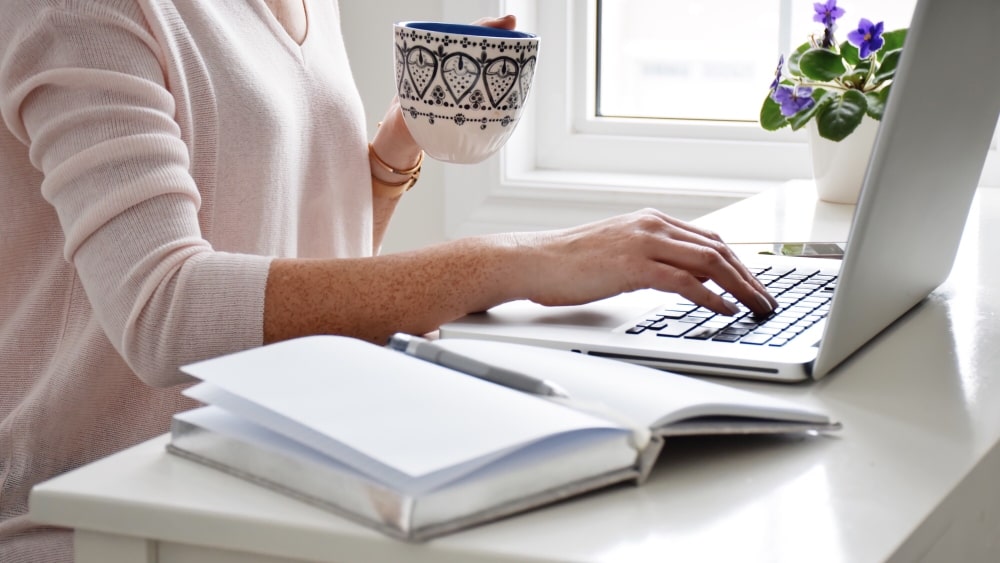 While many of these opportunities require training and certifications, for those willing to put the work in, the rewards are endless. With that in mind, here are five exciting business ideas in health and wellness.
Healthcare Blogging
Like any other blog, a healthcare website offers an unlimited earning potential. However, you will have to put the work in. To grow a good-sized following, you will need to post content regularly, as well as interact with your readers in the comments and on social media. A person's health should never be taken lightly, so it's also critical that you are a healthcare expert. As long as you have the knowledge, you can publish different sorts of content, like quizzes, videos, and classes.
Massage Therapy
Massage therapy is a popular way into the wellness industry. While most people first become interested in massage for themselves, it is a viable business opportunity too. Before you can become a massage therapist, however, you will need training and accreditation. Once this is earned, there are many routes that you could take with your new venture. Some people set up their own spas, while others work as remote therapists, traveling to the homes of their clients.
Personal Training
We all know that regular exercise is necessary for good overall health. The problem is that many people don't know how to work out the right way. If you've ever wondered why become a personal trainer, then there's your answer. With so many people struggling to get fit, there is a high demand for this sort of business. There are many places from which you could offer your training services, such as hotels. Like massage therapists, some trainers go to homes too.
Clothing Design
There's no reason why you should have to be either creative or booksmart. As a healthcare clothes designer, you can be both. Workout enthusiasts are always looking for clothing to support their fitness goals, while medical professionals need functional, durable, and stylish uniforms. Depending on your skills and experience, you could create these types of garments. This could mean manufacturing your own products or partnering with an existing brand.
Medical Transcription
Healthcare practitioners are notoriously busy people. This is why many make medical notes by recording their voices, rather than actually writing things down. The problem with this is that these sorts of recordings are difficult to look back on later. Rather than waste time typing out their notes themselves, most doctors outsource this task to a medical transcription service. This is a business that you could easily conduct from the comfort of your own home.
The health and wellness industry is always growing. If you want to launch your own healthcare business, then consider the ideas above.