Fashion is a subjective topic. We're of the belief that no matter what age you are and what your body type is, you can wear whatever you want and still look good in it. Unfortunately, not everyone feels this way, and some people aren't confident enough in themselves to wear what they want. That's okay, body positivity is a journey.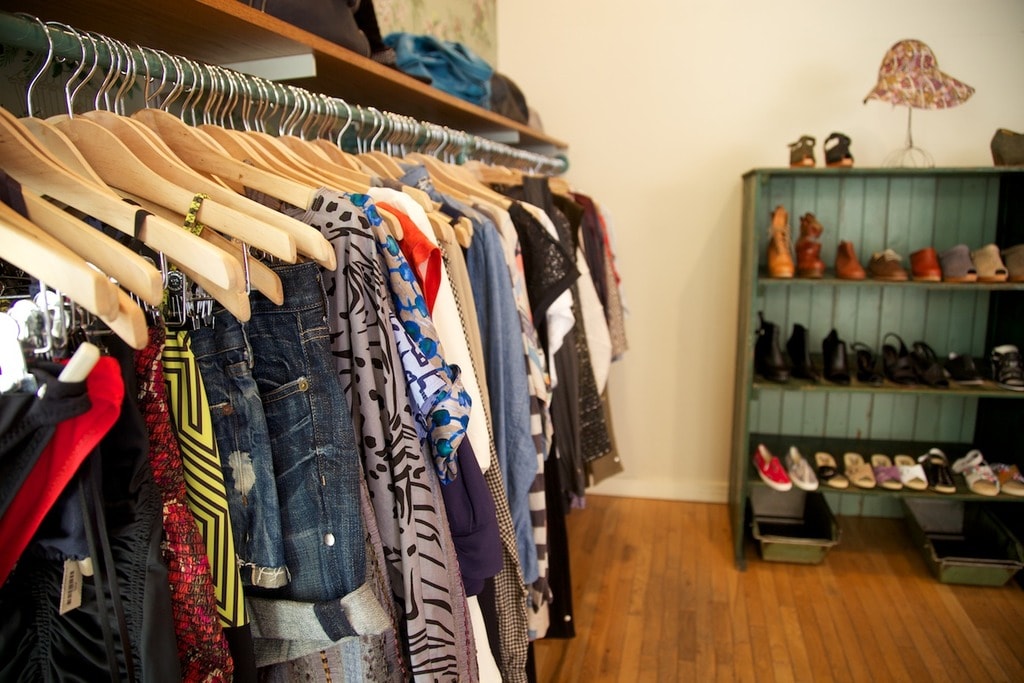 That being said, if you're doubting whether or not you can pull off certain trends, here are five looks that look excellent on everyone.
Shirt Dresses
Dresses are universally flattering. There are so many styles to choose from, but shirt dresses look good on every age and body type. Whether you're in your 20's looking for an outfit to go out in, or if you're looking for dresses for mature women, shirt dresses are a complementary cut for everyone.
Shirt dresses look great with a range of accessories, especially a belt to sinch the waist in and highlight your physique. If you don't like the idea of a belt, why not try a corset? This is a trend that has really taken off in recent months and is set to continue.
In terms of footwear, you can either dress up your outfit with strappy heels, or you can dress it down with trainers.
Bralettes
Underwear as outwear is a trend that has been gaining momentum for quite some time now, and bralettes look like they're going to be around for a while yet. The reason bralettes look good on everyone is because of the sheer number of styles. There are mesh and lace ones for those who are comfortable wearing something slightly more daring, or there are knitted and cotton ones for those seeking comfort as a priority.
Pairing a bralette with a cardigan and jeans is great for a casual brunch or day out, whereas a bralette under a blazer instantly takes you from day to night. No matter what your body type is, there will be a suitable bralette option for you.
Flared Trousers
The cycle of fashion is such that every trend eventually comes back into style. At the moment, the 70's are very much making a return, and this means one thing: flares. We're talking about bootcut or even straight cut – we're referring specifically to flares. The reason this style of trouser looks so good on everyone is because it has a bit of everything. Most flares are high waisted so give body to your upper half and can be paired with pretty much anything on top.
In addition, the fitted nature of the thighs accentuates your bum and curves. From the knee down the trousers flare out, creating an egg-time shape that works for every type of leg – long or short, big or small, and everything in between!
Wrap-Around Straps
You can add some dimension to a cropped long-sleeve top with some wrap-around waist straps. There's not a single soul this trend looks bad on. The wraps almost replicate the cut-out trend from a few years ago. You can create interesting and complementary shapes, no matter what you're wearing on the bottom.
Wrap-around straps can be paired with jeans, a skirt or even jogging bottoms and still look good. All you need is someone to help you tie the back and you're good to go.
Sheer
Don't let the word 'sheer' scare you, there's nothing to be afraid of! This is more of a layering trend, but layering looks fabulous on everyone which means sheer clothes complement every body shape and style. Whether you pair a long sheer skirt over the top of a smaller sheer skirt, or if you add a sheer long-sleeve top over a block-color bralette in a contrasting shade, you can pull this trend off, no matter what your personal style is.
Summary
Will you be trying any of these trends? What's your go-to fashion trend that you think looks good on everyone?