Building your own home gives you the opportunity to do whatever you want. Of course, it's going to cost you to design and build a home that works for you, but it can be much better than trying to make an existing property fit your requirements. You can add features to your new home that match your wants and needs so that it does more for you and your family.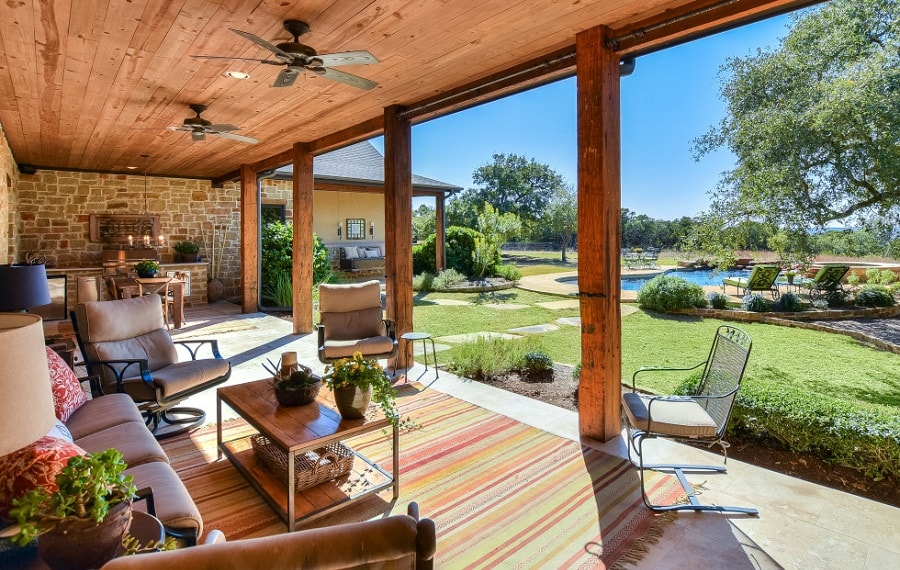 If you're looking for inspiration for your home, there are many features that you could find beneficial. Take a look at these ideas to get inspired and plan your perfect home.
Kitchen Features
They say that the kitchen is the heart of the home, and it's the room where you can make use of a lot of excellent features. With the right kitchen features, using the room can become a lot easier and more pleasant. You could have a breakfast bar or an island with a lot of space, or even a walk-in pantry, so you have plenty of space for food storage. If you're a wine lover, built-in wine racks could be the ideal addition to your kitchen. Under-cabinet lighting can provide task lighting, while integrated appliances could put them out of sight.
More Living Space
There are often certain rooms that are standard in a home, and we don't necessarily think beyond them. But if you're looking at different home designs, you could have rooms with any purpose added to your home. If you've always dreamed of a home library or home cinema, they could become a reality. If you have a hobby that requires lots of space, you have the chance to design a room that's specifically for enjoying that hobby. You could also add more family space in the form of a den or similar room, or give everyone in your family more of their own space.
Smart Technology
It's worth thinking about the technology that you want to install in your home while you're designing it. Smart home technology has become more popular and can be integrated into your home from the start. It can include a range of different gadgets and systems, from smart lighting and heating to smart media and electronics. If you plan out your smart technology, you can make sure you can control it all from one app or control panel. It will make your house a home of the future.
Outdoor Living
Planning what to do with your outdoor space is also important, and outdoor living is definitely worth considering. An outdoor kitchen, dining area, or living area can increase your living space and allow you to enjoy your outside space. It can give you somewhere to relax and spend time with your family, as well as entertain guests. It could also be combined with a pool or other outdoor spaces. Think about how you want to make use of your outdoor space.
You have control of the features that get added to your new home. Design a home that works for your lifestyle.