If you've made the decision to get a divorce, you know it wasn't an easy choice to make. Although divorce is much more common now than it was a couple generations ago, many people feel as though their decision to end their marriage is the result of a personal failure.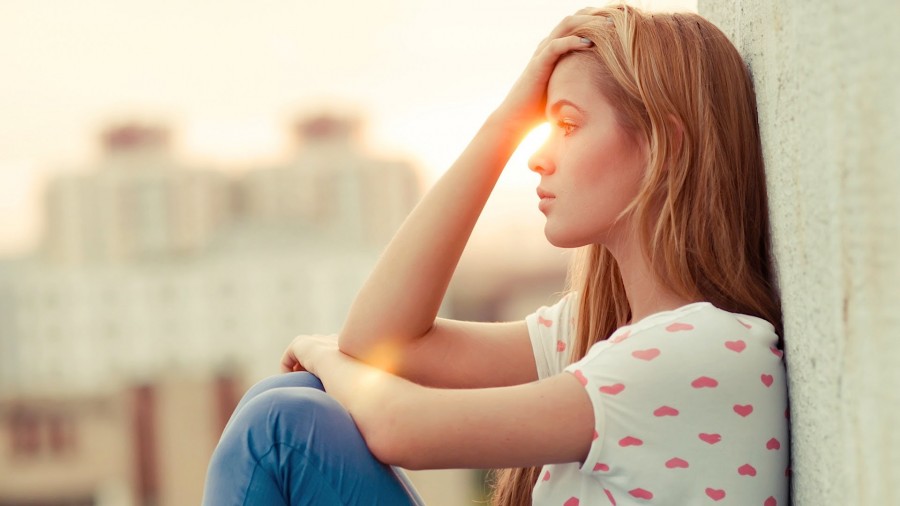 All couples go into a marriage planning for it to be forever. When this doesn't happen, it can feel like a let down. Additionally, if there are children involved in the marriage, you may be struggling with the guilt of impacting the lives of your kids through choosing to separate from your partner.
Throughout this painful process, it is important to remember that you're not alone. Many adults struggle with the same worries and thoughts leading up to the decision to get a divorce, and many people choose divorce for similar reasons. Some strategies for letting your guilt go and moving forward with your life following divorce may include:
Forgiving yourself and accepting that you did everything you could to save your marriage
Making a list of your values, and the steps you will take to embody these values
Talk to a therapist to work through negative feelings and find the right path forward
Surround yourself with people who have had experiences similar to yours
If you don't personally know anyone else who has gone through a divorce, the infographic below may help. Using census data, this infographic provides statistics on the thoughts and feelings of divorced adults before deciding to divorce, the top reasons behind the divorce, and the financial cost of divorce.

Infographic designed by: Spodek Los Angeles Divorce Attorneys